Noise In My Head,Australia
Off trend Good Electronic dancemusic...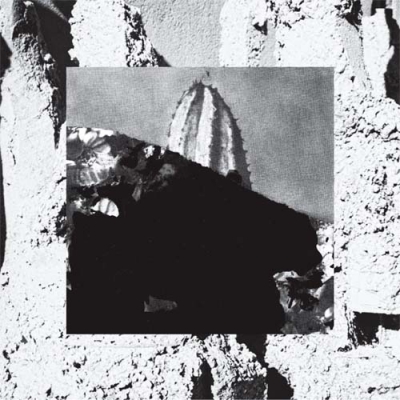 Noise In My Head
nimh003
(12" EP)
(Techno)
2015
---
---
Studio Styrka springs a leak with three new tracks from Villa Åbo, the mainstay of veteran Swedish analogue unit Frak. Released by Australian label Noise In My Head, 'Sibilant' is the product of a mutual appreciation for Severed Heads and Terse Tapes, both of which propelled a 13 year old Jan Svensson to form Frak back in 1987.On 'Warming Up Signal', Svensson sounds the nuclear alarm with an unforgiving techno meltdown that leaves no survivors. The flip gives our disintegrated minds some relief with 'Drum-Magnet', a paranoid beat track recorded in collaboration with Karlskrona punk rocker Nebula, and the hypnotic 'Syndrome Beautiful'.Housed in cover art from P.A.M.'s Misha Hollenbach. -NIMH..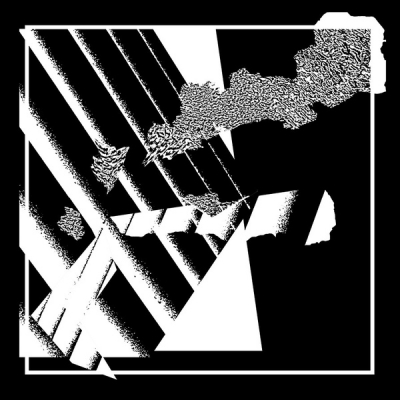 Noise In My Head
nimh002
(12" EP)
(Techno)
2015
---
---
This is Synth & techno at same time. We really love this release, it combine the best of two Worlds.Supercool! What else could be said? ..