Midlight,The Netherlands
Quality techno label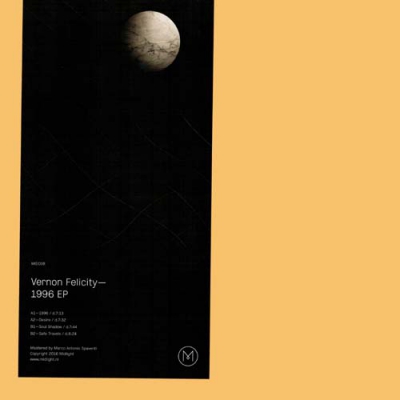 Midlight
mid008
(12" EP)
(House)
2016
---
---
Superquality techno / house EP! This is a bit more stripped down minimal stuff than we´ve Heard of V.F. earlier on midlight.!!! ..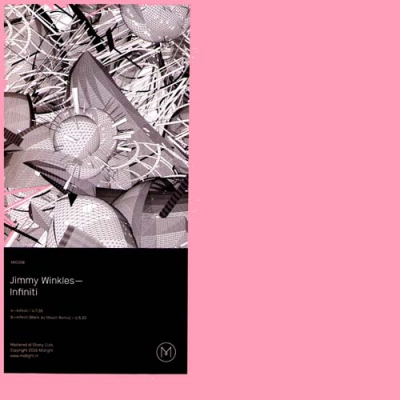 Midlight
mid006
(12")
(Techno)
2015
---
---
Side a totally works on the floor even that the track is kinda off-beat...Side b a nervous jacking nightmare...(Mark du Mosch MIX)Produced in Devon, UK ..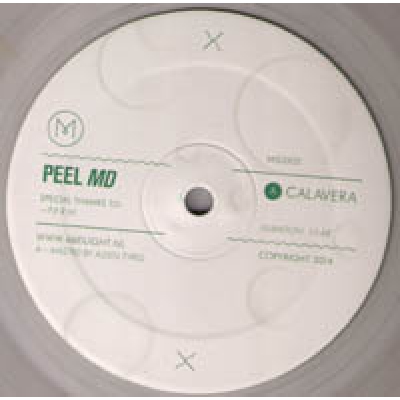 Midlight
mid005
(12")
(Techno)
2014
---
---
Two long tracks on each side by each artist. A bit trancy acidous on the Peel MD side and wicked bouncy track on the Frak side. CLEAR VILYL!!! ..