Menschenfeind Productions,USA
Extreme music of any kind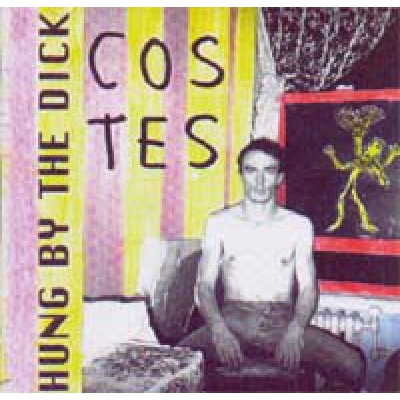 Menschenfeind Productions
Menschcostes
(CD)
(Punk)
2002
---
---
What can I say, Costes has been doing his "thing" for a long time now and I hope he will continue for ever! Perversions, cheap keyboards, provocations & Love!! recorded material from 1993..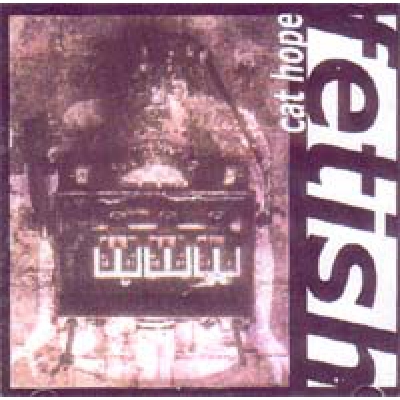 Menschenfeind Productions
Menschcat
(CD-R)
(Noise)
2000
---
---
Extreme noise made by this female bassguitar player with help from pedals and computer.. Great!!..