General Elektro,Germany? Norway?
Great strange Electronics!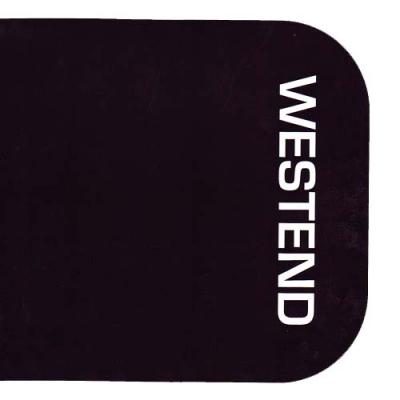 General Elektro
gewe1
(12" Mini Album)
(Techno)
2017
---
---
Deep - Dark - Minimal synth & techno. Weird sh*t!!..
General Elektro
gewe1 - 2017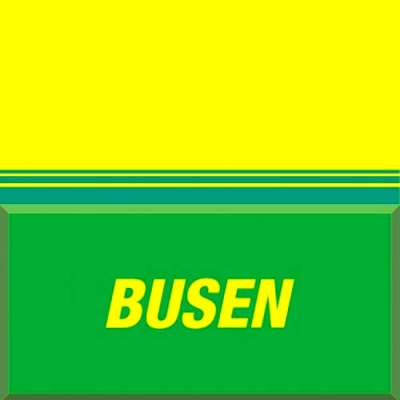 General Elektro
gebu4
(2x12" EP)
(Techno)
2015
---
---
Industrially minimalistic, generously coherent & truly acidic LP in the vain of techno, EBM & true underground electronic music. Dark droned ambience and skeletal rhythms but also beautifull and trippy pieces spaceously cut for sonically heavy playback on soundsystems & home stereos. From the rigid & non-confirmist ideology of General Elektro & Sex Tags Mania. -Fett-Distro ..