Discos Del Quebranto,UK
Mystic sublable to Brokn Toys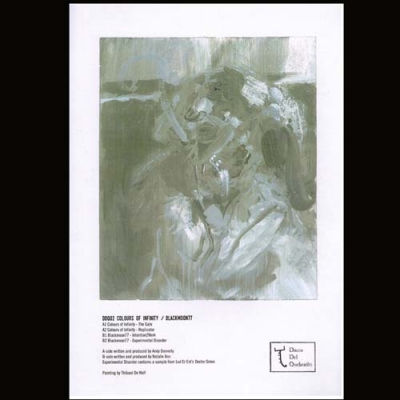 Discos Del Quebranto
ddq02
(12" EP)
(Electronica)
2017
---
---
A bit slower and darker electroids...from both of the artists.Handstamped, includes A4 insert. Limited to 200 copies. ..
Discos Del Quebranto
ddq02 - 2017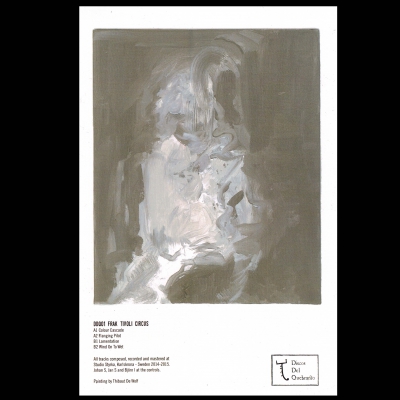 Discos Del Quebranto
ddq01
(12" EP)
(Techno)
2016
---
---
Side one starts with a lofi Electro bouncer and ends up with a Classic acid frak banger.Side two has two different carusells while nr1 takes you on the bad trip in clownlandand nr 2 just take you deeper.... ..