Boneyard Records,Sweden
From the fastest Grind to the slowest Doom and everything in between...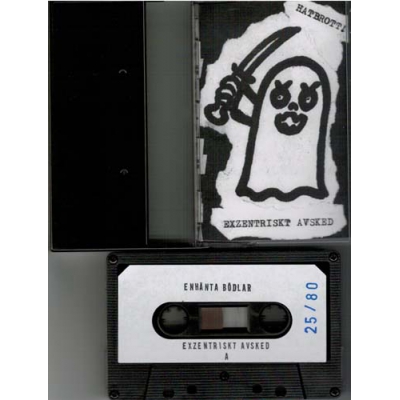 Boneyard Records
br016
(Tape)
(Techno)
2015
---
---
==BACK IN STOCK!!== Is this E.B. good bye? We´ll see.... Tough Industrial dark techno, cut-ups and weirdness...LIM ED 80x ..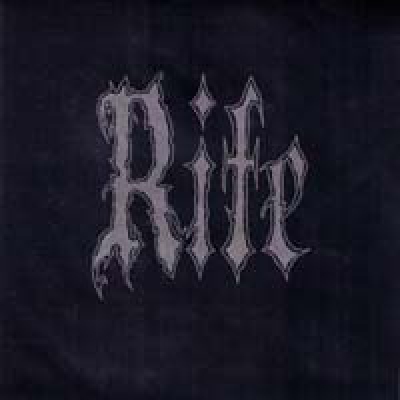 Boneyard Records
br006
(7")
(Punk)
2011
---
---
As you start listen, you soon find yourself in the shadows of death. Rite mediates an atmosphere of total despair in their own unique way. The record is limited to 200 copies and consists of two soul crushing black metallic tracks. From Gothenburg, Sweden. (get a hold of this shit before it is too late)-Boneyard..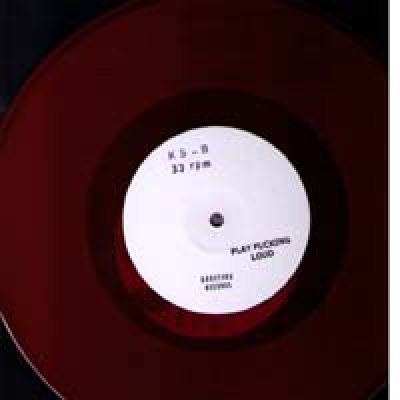 Boneyard Records
br003
(10")
(Punk)
2010
---
---
Terryfying black metal. Majestic yet brutal and raw noise. Lim ed 250x..