TM404
Kontra-Musik
km047
(2x12" EP)
(Techno)
2016
---
---
The ongoing celebration of Kontra-Musik's 10 years' anniversary is basically a recognition of the importance of charisma within the predominantly mechanical sphere of electronic music. To quote label boss Ulf Eriksson in a recent Groove interview: "To release on Kontra you need to have developed a unique and personal sound. If you are one of the machines out there producing electronic music for the dead, look elsewhere." For us, the Kontra-Musik X release was an emblem of our label's history, filled with unique and personal sounds.But in one instance one may rightfully claim Kontra-Musik's conventionality: our record sleeves are generally black & white. On X Color, however, we decided to make our murky label a bit more colorful by letting a handful of our favorite artists present their own takes of classic Kontra tracks. As a figure of speech, these artists repaint the tracks with their own colors. Sebastian Mullaert and Porn Sword Tobacco, for instance, work with very warm and vib..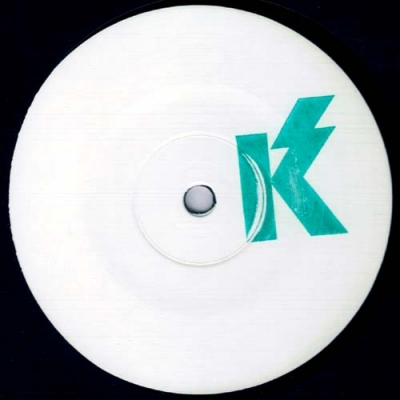 Kontra-Musik
kmwl011
(12")
(Techno)
(Mind/Noise)
2018
---
---
You know that warm feeling of anticipation, standing on a platform waiting for the train to bring a loved one home to you? That's what a new Tilliander record is like for Kontra-Musik. After releasing the monumental Chill Out album under Andreas' Mokira moniker, we took a rather different approach this time, opting for the White Label. Even though the title 'Endor' has nothing to do with the Ewok-inhabited Forest Moon in the Star Wars saga, it's still a decisively green and verdant track, filled with all the sounds of a dense forest. 'Trico' is the quiet lake deep within this forest; a serene spot inhabited with dragonflies, great white pelicans and slinky salamanders that curiously look a bit like Richie Hawtin during his Moby era. We simply love this place and hope that you will too. -Kontra-Musik ..
Kontra-Musik
kmwl011 - 2018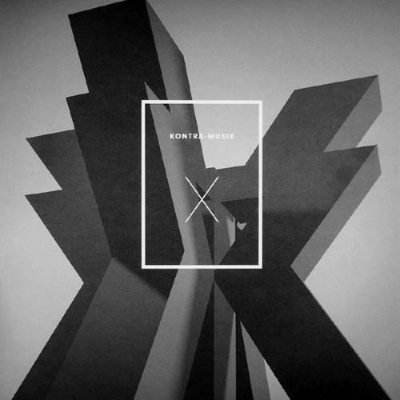 Kontra-Musik
km043
(3x12" EP)
(Techno)
2016
---
---
Kontra-Music Dance Classics & REmixes…-To celebrate Kontra-Musik Records hitting the ten-year mark, founder and label owner Ulf Eriksson has put together a collection of some of our finest releases. This has been a daunting task, for we are happy to announce that we could easily have made several very different compilations that we would have been equally contented with – there are so many superb tracks we had to leave out. This has, however, been a labour of love. Much like the label itself.Eclecticism has always been a lodestar for Ulf Eriksson, as we hope this collection gives testimony to. The label has always been moving freely between techno, house and more experimental sounds. Kontra-Musik intends to show different angels of perspective, not to convert you to a new Religion or Ideology. Being open to a broad variety of sounds and rhythms – judging them not solely by their functionality but rather by their personality – has been the Kontra-Musik way from day one. While it has..