SMEGMA
Post-Materialization Music
pmmsmegma
(Tape)
(Noise)
2017
---
---
Smell the Smegma - repress edition.....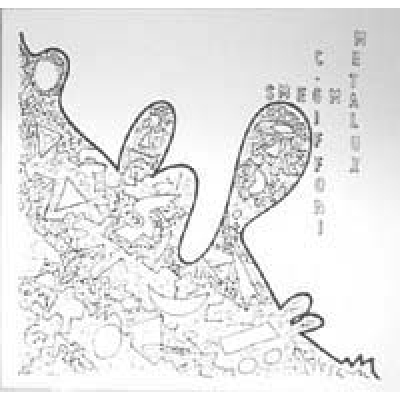 No Fun Productions
No Fun 07
(LP)
(Div.electronics)
2006
---
---
Great soundtravel thru dirty psychedelic & electronics!!! Coreleased between the Legendary LAFMS(Los Angeles Free Music Society)and No Fun. Lim ed 500x..
No Fun Productions
No Fun 07 - 2006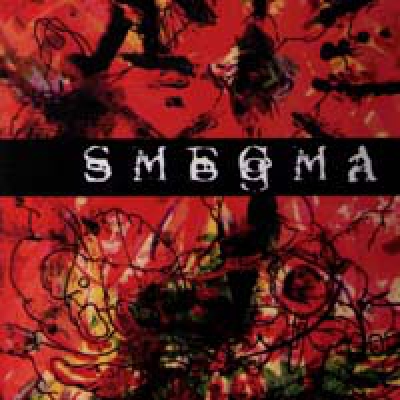 Bimbo Tower
btr07
(LP)
(Freejazz)
2008
---
---
(Co-released with Tanz Procesz) In 1987 the morass tape was released. One studio side. One live side. totally killer. The studio side was recently re-released as bonus material on the nattering naybobs cd. We decided to re-release the live side on vinyl. And to add 15 minutes of extra material. Astounding unreleased live recordings from 1986. Full colour artwork and labels. black vinyl bag...