BRUNST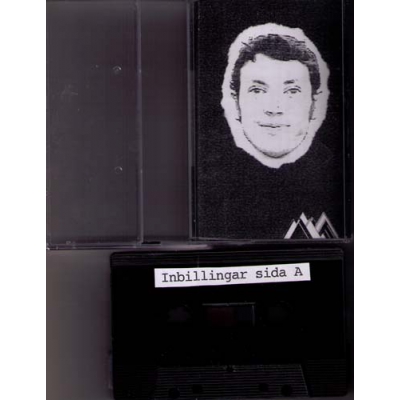 Operation Konstfuck
hatobjekt002
(Tape)
(Electrodadaism)
2013
---
---
C-100!!! Once again a very various and sometimes not very correct compilation.To name a few artists:HÄRSKEN, ENHÄNTA BÖDLAR, SKUGGAN RUKAR, GREENS RESTAURANT, BRUNST, KORD etc... Lim Ed 100x ..
Operation Konstfuck
hatobjekt002 - 2013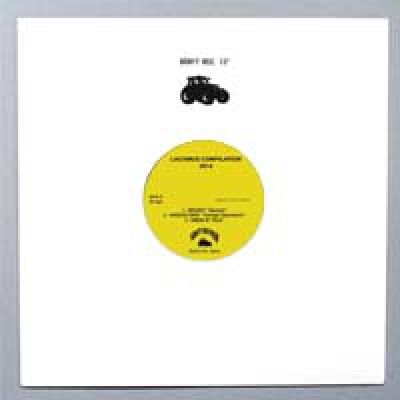 Börft Records
börft119
(12" Mini Album)
(Techno)
2014
---
---
This compilation contains both some real veterans and some that will appear on vinyl for the first time.a1 BRUNST (sweden, Gothenburg)-A truly veteran. Still active in the band NJURMÄNNEN who started back in 1983 as a synthy rock outfit.Brunst is the soloproject of Magnus Axelsson and have som real bizzarre synthworks in the backpack,mostely released on the tapemedium during the 80´s. a2 ANDERS ENGE (sweden, Stockholm)-Anders Enges interest in modular synthesizers comes from a desire to shut down conscious decisions about form and to focus on rhythm and timbre. This does however not land in traditional techno but rather in a riff-oriented style, the riff being both rhythm and "melody" and also a morphing entity in the music. Drums and percussion attempt to follow this entity, while maintaining a link to the dance music pulse. The resulting style makes for a hybrid timewarped experience of travelling a parallell electronic music reality, a brooding technoid that grooves.Anders is n..
Börft Records
börft119 - 2014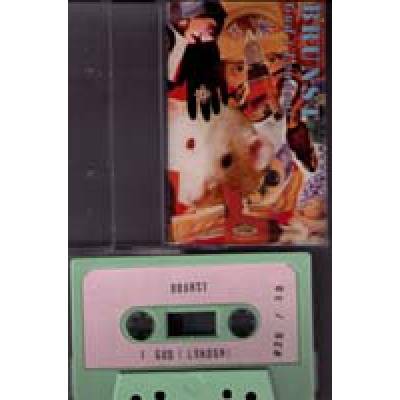 Hosianna records
hosianna23
(Tape)
(Electrodadaism)
2012
---
---
C-37. The synthbeast is back!!!! Solotape with Magnus from Njurmännen.....
Hosianna records
hosianna23 - 2012