HÄRSKEN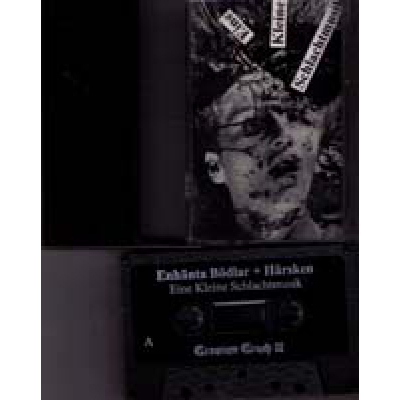 Cranium Crush
craniumcrush03
(Tape)
(Noise)
2010
---
---
=== BACK IN STOCK ===Electronic torture by both of the artists. Lim Ed 60x..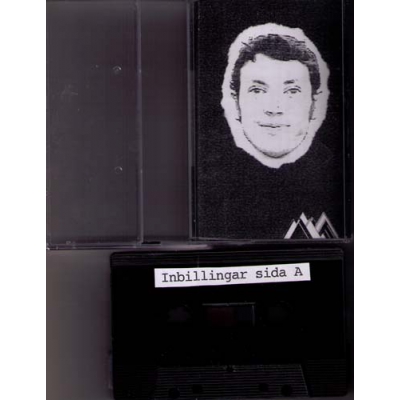 Operation Konstfuck
hatobjekt002
(Tape)
(Electrodadaism)
2013
---
---
C-100!!! Once again a very various and sometimes not very correct compilation.To name a few artists:HÄRSKEN, ENHÄNTA BÖDLAR, SKUGGAN RUKAR, GREENS RESTAURANT, BRUNST, KORD etc... Lim Ed 100x ..
Operation Konstfuck
hatobjekt002 - 2013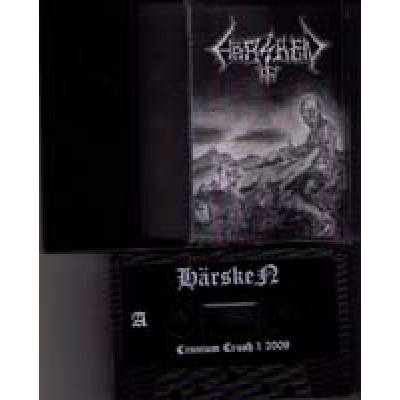 Cranium Crush
Cranium Crush 01
(Tape)
(Punk)
2009
---
---
4 track black metal (budget style)both sides contains same tracks. comes together with a cotton patch. Lim ed 200x..