EVIL MOISTURE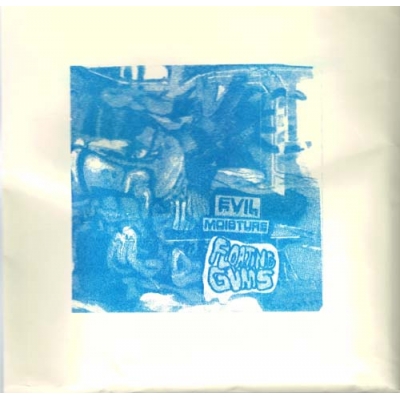 Post-Materialization Music
pmmevilmoisture
(Tape)
(Noise)
2017
---
---
Only 50 copies. Oversized 2-color riso-printed package with amazing artwork by Andy Bolus. -PMM..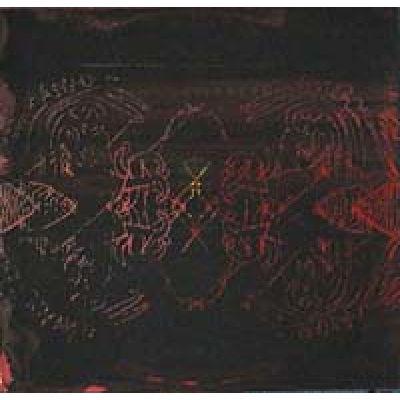 Veglia records
Veg 021
(LP)
(Noise)
2005
---
---
Metalux side sounds like toy instruments and cut-ups, distorted guitars etc.... Evil Moisture side is totally fucked up noise´n electronics. The cover is a screenprint on old used covers...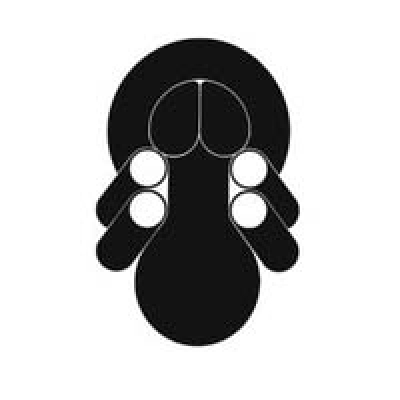 iDEAL Recordings
ideal083
(LP)
(Mind/Noise)
2010
---
---
Evil Moisture is Andy Bolus, operating from his base in a former mirror factory in north east Paris. "If You Want To Fuck The Sky, Teach Your Cock To Fly" is an old Russian prison saying and very suitable to thesound of this LP. It sounds like it was recorded in a prison somewhere in Siberia with super cold analog synths, cut-ups and loops working while a female voice (the one of Brigitte Bordelle - Paris performance artist) is working hard scaring the living hell out of us. -iDEAL..
iDEAL Recordings
ideal083 - 2010