DUO J & J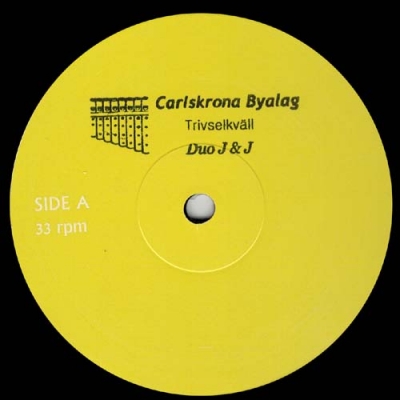 Börft Records
börft147
(12" EP)
(Techno)
2017
---
---
''Ass spanking funky futuristic wobbly disharmonic robot wanking at its best! A must have for all fans of the Karlskrona sound! This is the shit that makes you wanna move to the small town and have pizza at Sorrento every day.'' /DJ Joakim Cosmo, Sweden...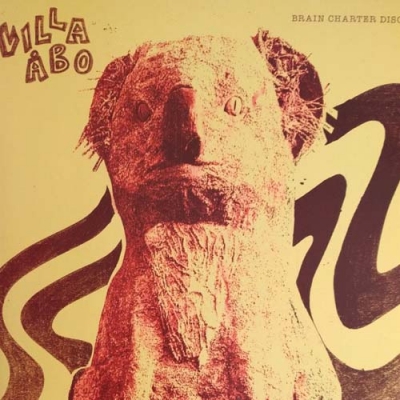 Butter Sessions Records
bsr012
(12" EP)
(Techno)
2017
---
---
A1 is a tribute to the "All in one" machine "QUASMIDI Raveolution 309", this very minimal track are made of that machine only...A2 is more of a Classic House Music song but in a Villa Åbo way.Side B starts with a modular old school synthetic confusion track and ends with a Bonus track made by Duo J & J. ..