HELLTOWN ACID MILITIA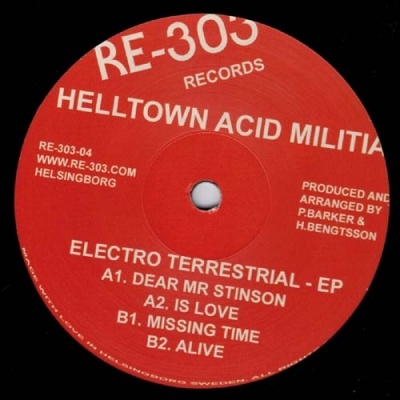 Re-303 Records
re-303-04
(12" EP)
(Techno)
2018
---
---
Electro & acid in a perfectly smooth combination......
Brutal B
bb01
(12" EP)
(Techno)
2018
---
---
The premiere release on the new Helsingborg label BRUTAL B. This sampler is showing what to expect from the label in future…Raw unpollished Jacki´n Techno / acid etc.....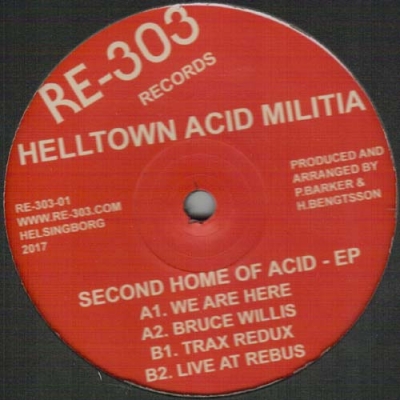 Re-303 Records
re-303-01
(12" EP)
(Techno)
2017
---
---
A four track ep which deliver pure old school acid house with nice up on top vocals and experimental techno.Highly Recomended! ..