TOMRUM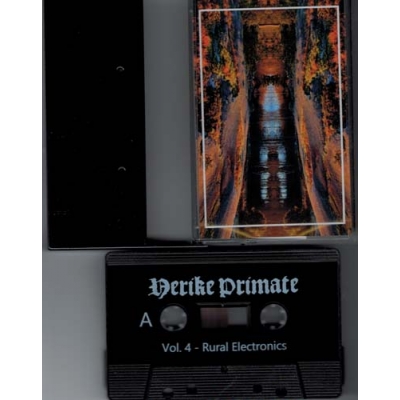 Nerike Primate
np009
(Tape)
(Techno)
2020
---
---
A real great various cassette compilation containing 2 tracks from each artist except TOMRUM & OMNIMATTER who serves one track each... All kind of wild & crazy electronic dance-music. Download code comes with this release...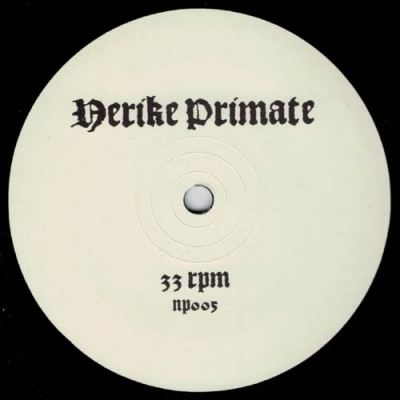 Nerike Primate
np005
(12" EP)
(Techno)
2018
---
---
Insane techno acid by Tomrum (½ PEEL MD). Insane acid by JBS. Lim Ed 200x..
Nerike Primate
np003
(Tape)
(Techno)
2017
---
---
Gurra (1/2 PEEL MD) delivers a trip in modes and time.Various techno experiments recorded 2004-2008.25 copies.....