RIVET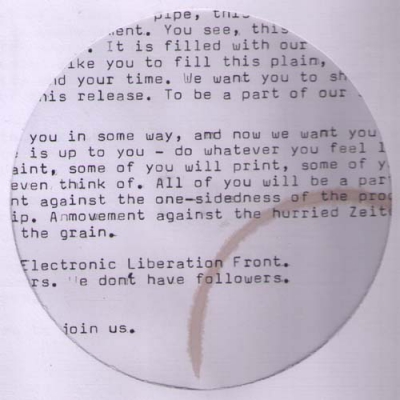 SELF
self02
(12" EP)
(Techno)
2014
---
---
Totally a super EP by Rivet!Big variation, Lovely sweet dreamy , funky machine-stomp...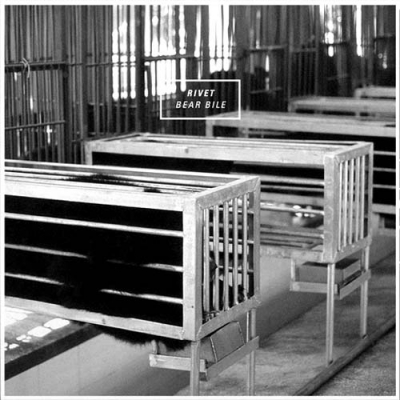 Kontra-Musik
km033
(12" EP)
(Techno)
2014
---
---
Rivet is back on Kontra-Musik with a classy funk affair that will be luring us ever deeper into dancefloor delirium.It is a matured Rivet we meet on Bear Bile EP. The complexity of sound and composition of his latest EP, Driftwood continues here. Sometimes we hear Rivet complain that his production and release rate is to slow. When listening to his resent music you definitely understand why. Rivets music contains all the classic elements, but decomposed, manipulated and built together again in his own updated, very distinguished way.Bear Bile Pt 1 is the most straightforward track on the EP. An untraceable female vocal loops over distorted bass, a jazz piano lead and complex hand played rhythms. Before ending the Rivet signature is entering, a melancholic melody to contrast against the raw distorted funk. - The "string" in the end is, as usual with my tracks, a trumpet. I love working with those, they naturally sit so perfectly in the mix because of their narrow but spiky frequency ran..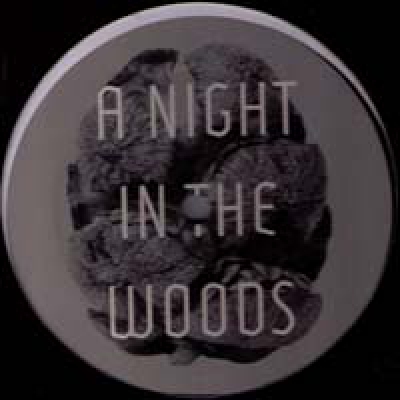 Kontra-Musik
km027
(12")
(Techno)
2012
---
---
The second of two EPs from talented Californian newcomer, Tyler Friedman, has now arrived. A Night in the Woods EP offers another cinematic techno cut from Tyler, this time with a bomb remix from label mate Rivet on the b-side. -Kontra..