Zeon Light Skiva,Sweden
Kinda new Project by the crew behind Rev/Vega rec & Zeon Light Kassett.
We´re waiting and hopefully following...
Zeon Light Skiva
zls006
(LP)
(Punk)
2016
---
---
A co-production between Surplus Recordings and Zeon Light Skiva.A kinda dadaistic punk experimental crazy release! ..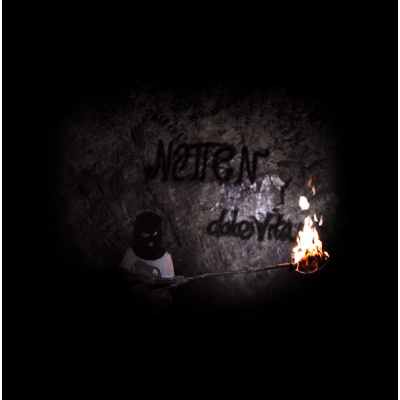 Zeon Light Skiva
zls002
(LP)
(Electronica)
2016
---
---
Clubby Ambient pop far away.....
Zeon Light Skiva
zls002 - 2016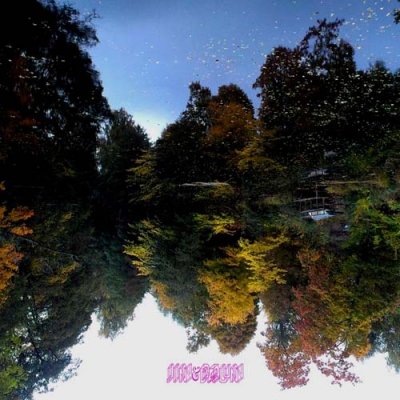 Zeon Light Skiva
zls001
(12" EP)
(Mind/Noise)
2015
---
---
The Duo JIN&DAUNs premiere Album.It contains two long psychedelic & synthesized trips for your mind. The two compositions are moving directions each every 5 min or so...Very interesting! Let´s keep an Eye on their forthcoming progress and support them and check their debut. -Borft ..
Zeon Light Skiva
zls001 - 2015