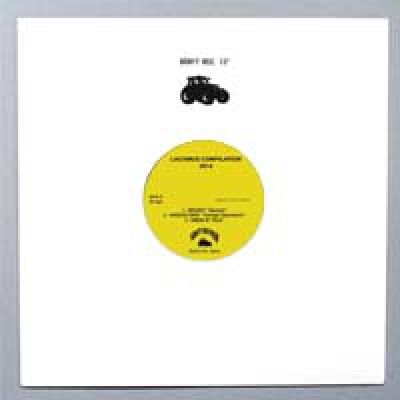 ---
COMPILATION - Lackmus Compilation 2014
---
---
This compilation contains both some real veterans and some that will appear on vinyl for the first time.

a1 BRUNST (sweden, Gothenburg)
-A truly veteran. Still active in the band NJURMÄNNEN who started back in 1983 as a synthy rock outfit.
Brunst is the soloproject of Magnus Axelsson and have som real bizzarre synthworks in the backpack,mostely released on the tapemedium during the 80´s.
a2 ANDERS ENGE (sweden, Stockholm)
-Anders Enges interest in modular synthesizers comes from a desire to shut down conscious decisions about form and to focus on rhythm and timbre. This does however not land in traditional techno but rather in a riff-oriented style, the riff being both rhythm and "melody" and also a morphing entity in the music. Drums and percussion attempt to follow this entity, while maintaining a link to the dance music pulse. The resulting style makes for a hybrid timewarped experience of travelling a parallell electronic music reality, a brooding technoid that grooves.Anders is new in the "Scene" but has performed alot both as an electroinic artist and as a guitarplayer.
a3 SIMON W (sweden, Malmö)
-Simon is new by name but not as an artist. I don´t know but I guess he has a few aliases but one I know is this split 12" released by Kontra-Musik back in 2007; SCAFF/APPARATUS "Periodic Fluctuations of Voltages". A real good release in the Kontra archive.
b1 JOAKIM COSMO (sweden, Helsingborg)
-Dj would be the artform his known for. Being a dj since kid-age in the 80´s.Borft has a long time relationship with many of the artists from Helsingborg and noexcerptions for Joakim. Helsingborg vs Karlskrona (Borft hometown) has doing partysand releases together since the early-mid 90´s.
b2 VILLA ÅBO (sweden, Karlskrona)
-The name Villa Åbo has being sleeping for 16 years.Recently a release on Biorhythm tells that the ghosthouse is now awake again.Very related to the FRAK-sound but in a way more sofisticated and straight.Villa Åbo is the soloproject of Jan zwarre Svensson.
b3 JON DOPPLER (usa, Chicago)
-A new friend that seems to have same ideas and thoughts as Borft has in common.We will sure work with him and his music in the future... This record is limited to 500x
---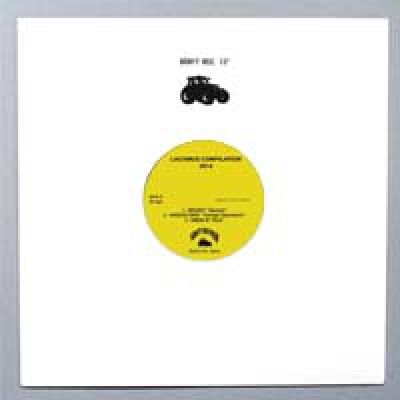 ---
---