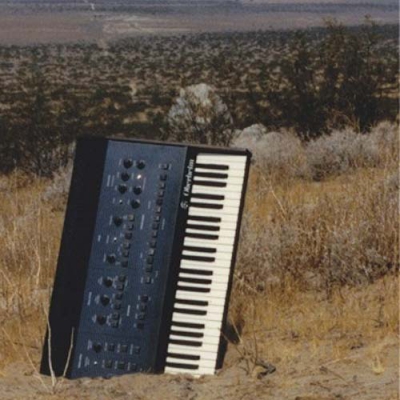 ---
LOREN NERELL - Point Of Arrival
---
---
Real nice album. Point of arrival contains some different element changing from darkness to Beautiful sequensed synths etc...
Recorded in California, USA and originally released by the artist as cassette in 1986.

Instrumentation: Arp 2600, Arp sequencers (2 of them), Emu Emulator 1 with cv/gate converter, Emu Emulator 2, EML 101, EMS Synthi A (2 of them), Linn linndrum, Moog micromoog, Moog minimoog, Moog model 15 modular, Oberheim OBXa, Oberheim DSX sequencer, Oberheim DX drum machine, Oberheim DMX drum machine, Roland Jupiter 4, Roland SH3a.

---
b2 Sound Scape

b3 Matrix

b4 Growth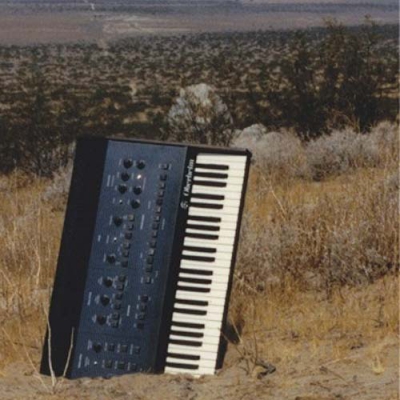 ---