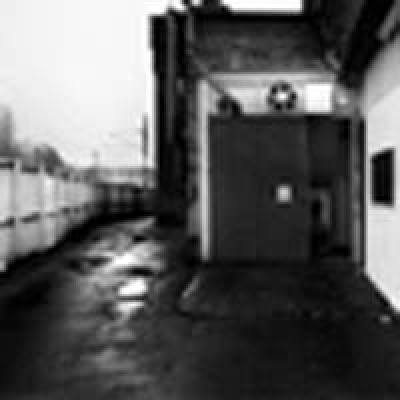 ---
COMPILATION - Utmarken
---
---
Gothenburg 2009. There's something in the air and something is stirring in the eclectic underground. Brewing magic, movements in every corner and truly exciting times. This is a small document of the first year of Utmarken with four acts contributing one track each.
Street Drinkers, the soloproject of Viktor from Ättestupa, uses layers of synths and vocals to create minimal and dreamy music reminiscent of Wet Hair and Peaking Lights, but with a unique Swedish touch. After the feedback-mayhem on the Gothenburg Blood Cult Tape, Källarbarnen is now back with a more subtle and somewhat mellow track, here using synths, drums, bass and vocals. All lights are out and everything is falling apart. White is Dan from Ättestupa/Sewer Election, and the project should be known from the tapes on Harsh Head Rituals and Segerhuva. Hitting it hard with distorted synthbuzz and vocals, it ends up like the bastard child of Suicide via filth, crime and abuse. Ättestupa ends everything with the best song they have done, a haunting and intense piece called Änglamakerskan. Freezing winds evokes the mean spirit of an long forgotten era.
Total Swedish coldness and there is no way back. Lim Ed 525x -RTB
---
a2 KÄLLARBARNEN "Trängd"

b2 ÄTTESTUPA "Änglamakeskan"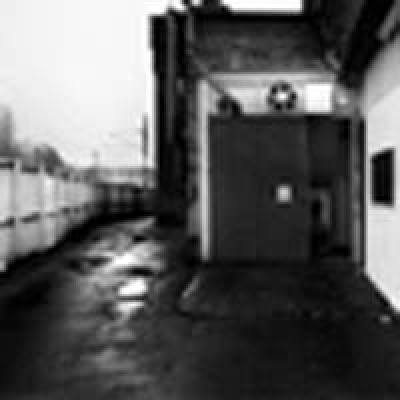 ---
---