Ultra Eczema,Belgium
Great electronics, analog synth, noise etc...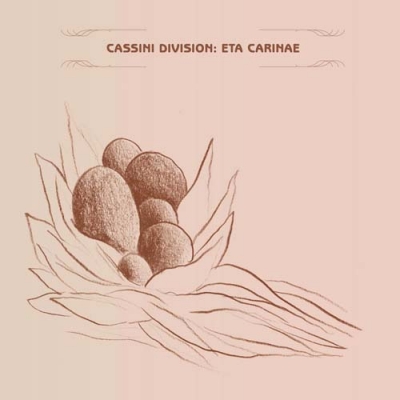 Ultra Eczema
ultraeczema275
(LP)
(Div.electronics)
2020
---
---
Around the turn of the century, a psychedelic fellow from Argentina – Miguel Sosa – swapped the grass for the rainy streets of Antwerp. Miguel lived in the long-standing Villa Delfia squat and played classical acoustic guitar pieces on the street to earn the necessary survival dough, winding down with a sustained assault of endless Moog dreambient at home. In no time and seemingly out of nowhere, he'd become a weirdo fixture in town — and ten years later he vanished just as swiftly. In the ensuing decade, we confess to have forgotten a little about Miguel's music; it was so present in our lives that it was easy to take for granted. Then, a few monthsago, he sent us this mind-bending master of a record he had been working on for years. His essence seems to be etched into these pieces: filmic, dramatic, plastic-classical electronic music that could very well serve as the soundtrack to a documentary about this sweet Argentenian tripper. Much in the vein of Miaux or Blake Hargreaves, and s..
Ultra Eczema
ultraeczema275 - 2020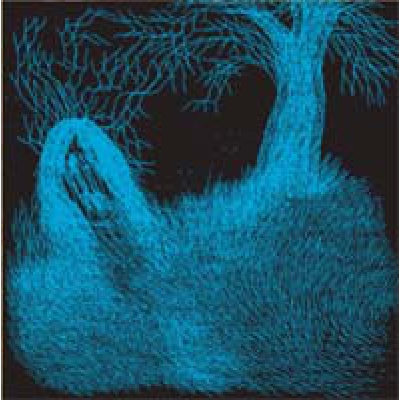 Ultra Eczema
Ultra Eczema 042
(½ LP)
(Noise)
2007
---
---
Totally harsh psychedelic noise ´n´ electronics. It´s a buy or die album!..