Ultimate Hits,UK
Modern & Experimental Dancemusic.
Sublable to Numbers...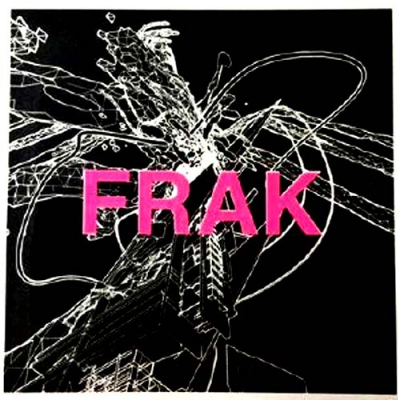 Ultimate Hits
uh006
(2x12" EP)
(Techno)
2016
---
---
The many moods of FRAK.Typical Frak-Jingles next to psychedelic Jacki´n travel.Also there is a tribute to one of FRAKS favorite bands ever.....Or the tribute is more precisely to the synth/keybordist of that band;Anders Uddberg of FREESTYLE!!!! ..