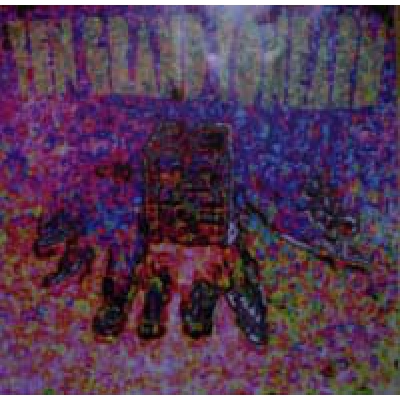 ---
COMPILATION - Ten Grand Tonearm
---
---
Great experimental compilation album. Silscreened cover.
---
a2 Castings "Mush..March..Waltz

a3 Rahdunes "No title"

a4 Cygnus "No title"

a5 xNoBBQx "Excerpt"

a6a Loachfillet "Monoculture"

a6b Marco fusinato "You can´t blow up a social releationship"

a7 Sun of the seventh sister "Now now 07"

b1 The Vitamin B12 "Understand 2"

b2 Mark Harwood "No title"

b4 Misty Lavender Doughnuts of Shame "Bellend"

b5 Arse Lunch "Live at winter tragic 2007"

b6 Pigs in the Ground "Burried alive in a soiled cascet"

b7 William de Cunting "Don´t just stand there Immigrant"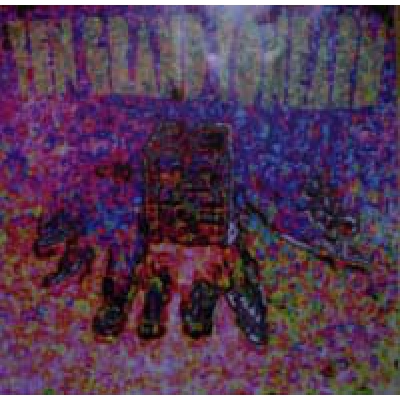 ---
---