TE Records,Sweden
Releasing everything between hiphop and experimental electrobeats on vinyl, cassette and cd-r.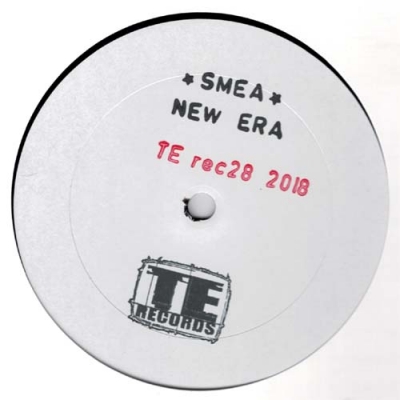 TE Records
te28
(12" EP)
(Techno)
2018
---
---
Smack Dack Smea is back!Techno/Electro great Power!Handstamped. Edition 300x ..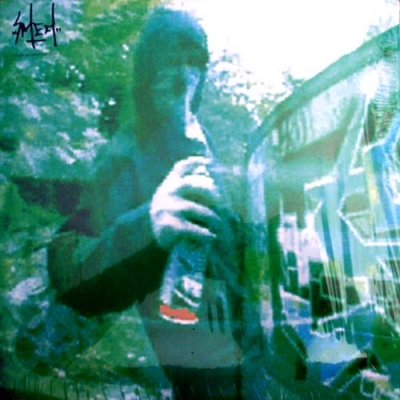 TE Records
te025
(LP)
(Div.electronics)
2007
---
---
Another side of the Electro Graffiti personality T.E.... Here with a lot of collaborations.. This is a GEM.....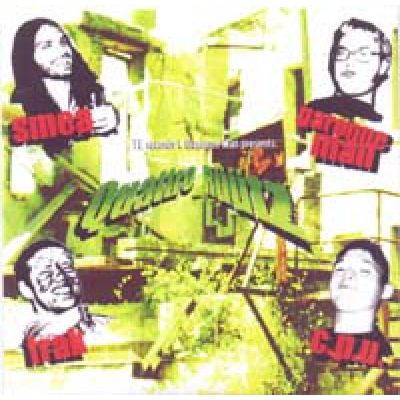 TE Records
TE 020
(7")
(Div.electronics)
2004
---
---
Supergood and superrare, few copies were found at Hosianna hqt. Four different electronic reggae songs by: CPU, SMEA, GARONNE MAN & FRAK.. A killer!!! LIM ED 200x..