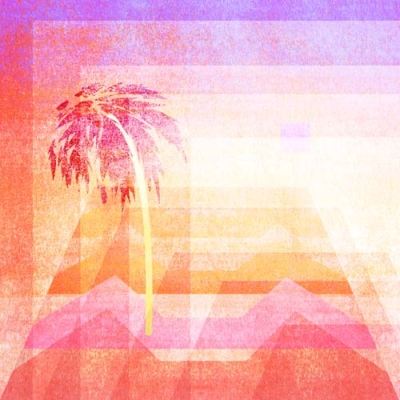 ---
FABIO ORSI - Sterminato Piano
---
---
I've known Fabio Orsi for almost fifteen years now, artistically and humanly. Since the days of "Osci" his first album released by SmallVoices, my label at that time, up to some essential records published by A Silent Place, another label that I managed, in a period that seems almost unrepeatable. Each of his work, whether in music or photography, is always a certainty for me, but lately also a surprise; in fact Fabio Orsi has learned to surprise himself and surprise us: this new creature is different from his previous releases, but is always touched by that talent and crystalline class that distinguishes him; after all these years, I can affirm it without fear of appearing too enthusiastic or even partisan. The new work "Sterminato Piano" settles among the best things of Fabio Orsi, but also in some ways, among the most unexpected and original. After eight years in Berlin, his return to Puglia (south of Italy) is restoring new life and new creativity and new energy. In fact, the new album is full of energy and warmth, with patterns, sequences and dancefloor beats of our dreams.
Amazing cover artwork wizardly made by Italian illustrator Mastereaster. -Backwards
Edition of 175 copies on orange vinyl.

Personal Favourite release on Backwars!!! -Börft Rec.
---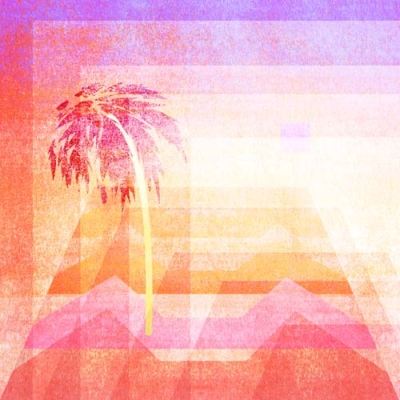 ---
---