Speeding across my hemisphere,Germany
Sublabel to Suggestion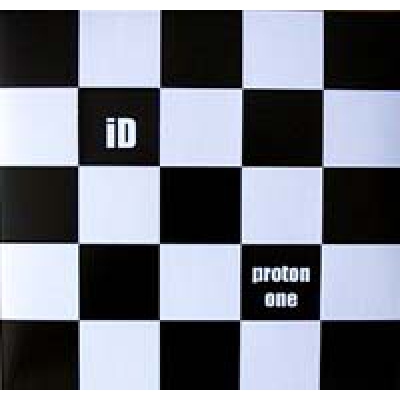 Speeding across my hemisphere
tinnitus/v.S.009
(10")
(Noise)
2001
---
---
iD is Ashley Davies (Headbutt, Detonator, Project Dark, Chemical Plant, Spectreman). The music is a collection brittle ambient noises laced with dense drones and the crackle and pop of ominous foreboding. -suggestion..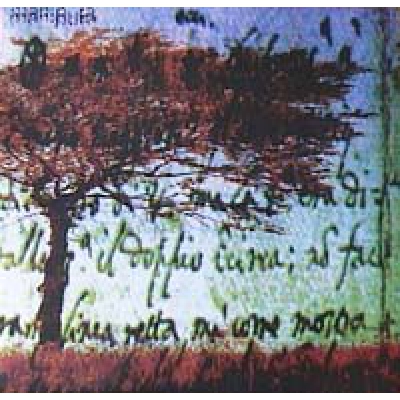 Speeding across my hemisphere
tinnitus/v.S.008
(LP)
(Electronica)
1999
---
---
Relaxing stuff, beats & electronics from Norway. ..
Speeding across my hemisphere
tinnitus/v.S.008 - 1999