Spanish Magic,Australia
Noise, free-jazz, crazy diy releases...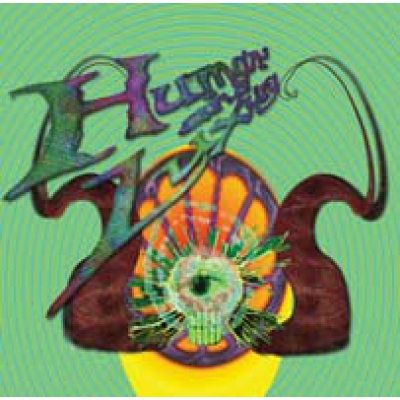 Spanish Magic
sm016
(7")
(Punk)
2010
---
---
…from the badlands of Tasmania, through Melbourne share-house doors to a 7" in your hands, Go Genre Everything are an unstoppable force of nature – equal parts Crass, Tears For Fears and Luigi Russolo. A three-piece duo! Fitting we think as there are AT LEAST five pieces inside these gorgeous and 'future' pop songs created by Zac & Jen – ALL AT THE SAME TIME. Live, GGE are the answer to the question "whatever happened to fun?"…"humans like collecting things that match" they sing. I believe them, i truly do. limited edition... -S.M...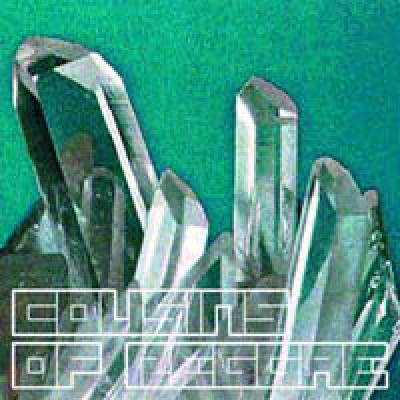 Spanish Magic
sm013
(LP)
(Punk)
2008
---
---
"New limited LP from this Canada-based riot squad, best loved for their excellent split with Mouthus. Quartz goes beyond the heavily-barbecued Harry Pussy moves of their previous releases and further into new realms of lurch that would combine riffs that sound like I Wanna Be Your Dog tied to streamrollers and dragged on their face through Industrial warehouse with the deforming use of clotted F/X, endless vistas of crunch and some fucking bandstand rocking moves that make you wonder what The Birthday Party might've sounded like if they dug Demo Moe more than fucking Gene Pitney" – David Kennan, Volcanic Tongue...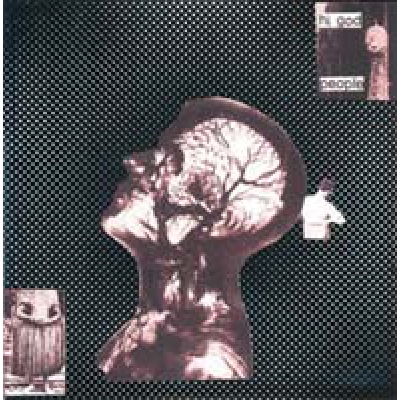 Spanish Magic
sm011
(LP)
(Punk)
2008
---
---
The HI-GOD PEOPLE side was recorded around the same time as their recent split 12-inch with The Dead C; it has live snippets from their show at The Palace supporting Sonic Youth and recordings from a radio 3CR session. Their live shows vary from cosmic rock jams to evolution performance art epics. It's theatre meets psych pop.On the flip side is the band named after a satellite of the USSR. Melbourne Australias ZOND broadcast dark ecstasy from a place far below outer space, like a Rorschach blot or a Freudian analysis gone wrong. Their live shows vary from a screaming psychedelic car crash to ambient metal. With current and past members of ON, FONG, LIBRARY PUNKS, MUM SMOKES, NED & THE MEDS, and THE STABS. All covers are in a degrading progression.. (screen prints, stencils, hand carved stamps / down to RISO press stuck on recycled covers)...