Seja,Holland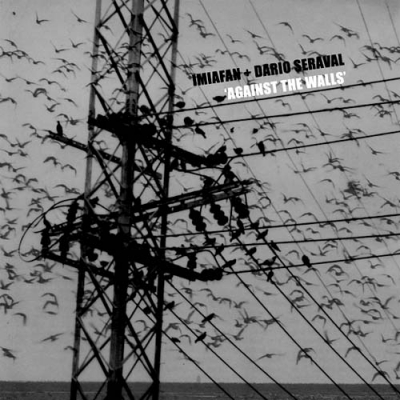 Seja
seja10
(12" Mini Album)
(Techno)
2015
---
---
The most dance/club oriented material with Imiafan involved, (subjective...) here together with Dario Seraval.Slovenian lyrics, dark Electro synth techno what ever....Highly recomended, especially for people WHOs not understand Slovenian... Real ruff & cool!!MLP, ltd to 300 copies ..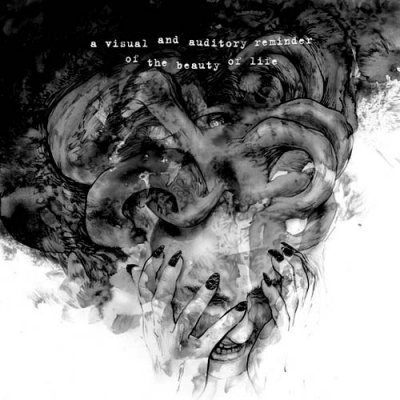 Seja
seja06
(LP)
(Electropop)
2014
---
---
In all a good various compilation with many directions. -Darkwave, Electro, Minimal, New Wave, Synth-pop etc-..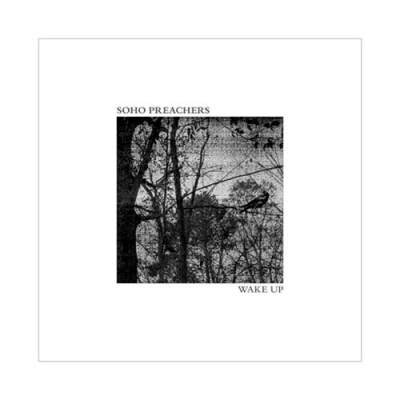 Seja
seja01
(LP)
(Electropop)
2012
---
---
Easey synthpop with a modern touch...