Rotterdam Electronix,Netherlands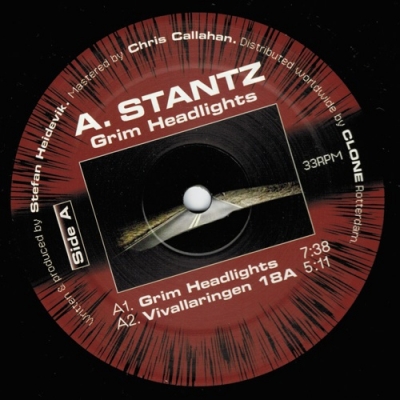 Rotterdam Electronix
ret011
(12" EP)
(Techno)
2020
---
---
Our friend from the Peel MD crew comes here with an excellent 4 tracker! POW POW!!!Clone writes "Utterly advanced bassline tools for the dark techno clubs. All tracks recorded deep in the rural area of Sweden."..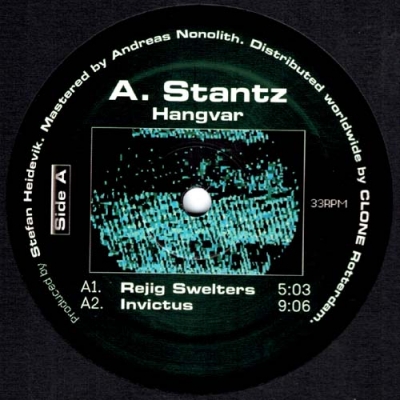 Rotterdam Electronix
ret003
(12" EP)
(Techno)
2018
---
---
Heavy punching Power techno.Produced by Stefan Heidevik of PEEL MD...