Ronet Records,Finland
Owned by the Sähkö people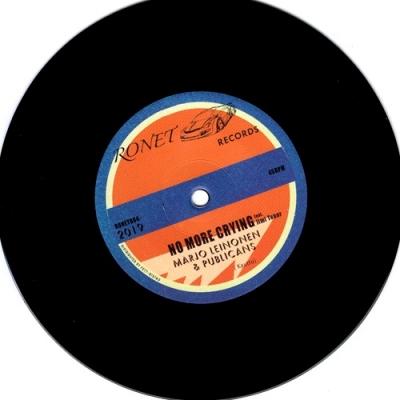 Ronet Records
ronet004
(7")
(House)
2019
---
---
Crafted blend of soul, blues and rock by Finnish Marjo Leinonen on Jimi Tenor's Ronet imprint. A-sides "No More Crying" is classic and time certain, radio quality from the AM times. But the flip grooves has the absolute thrill – a drawn out balad with skillfull arrangement and musicianship. "Treat Yourself Right" could also have one of 2019's best positioned dub echos! -Fett D...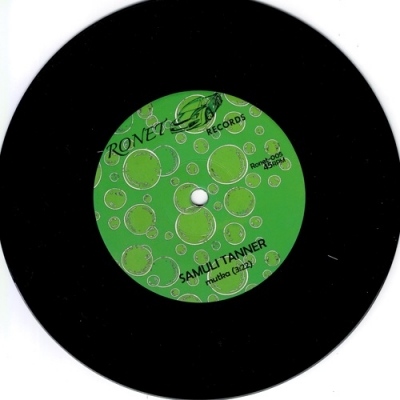 Ronet Records
ronet-005
(7")
(Div.electronics)
2019
---
---
Finnish Samuli Tanner is a drummer and producer swimming in alises and side-projects. Tanner's been part of Modern Feelings (released on Sähkö Recordings) and on this 7" it's back to early-mid 90's Braindance with hectic & quick paced patterns, klanks, whirl and rhythmically short voice snippets. B-side has Jimi Tenor Remix, highlighting a (clubbier) structure resembling the area of early Rephlex and Warp releases. -Fett D...
Ronet Records
ronet-005 - 2019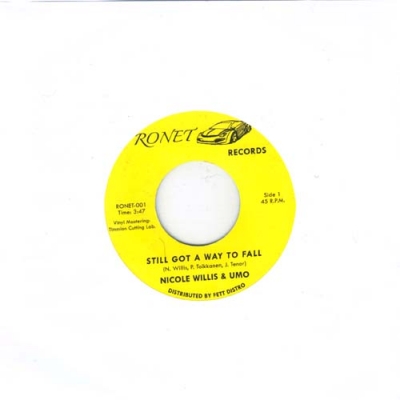 Ronet Records
ronet-001
(7")
(House)
2017
---
---
Deep Monotonous Funky SOUL STUFF!!!´ Written-By – J. Tenor, N. Willis, P. Toikkanen..