Ricerca Sonora,Italy
Art of sound of art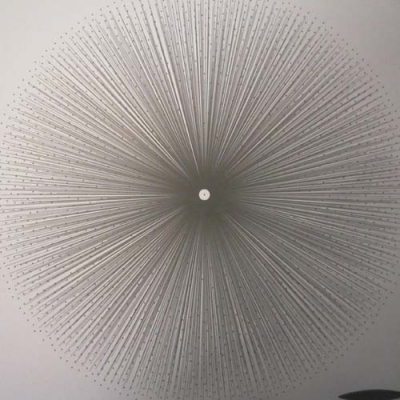 Ricerca Sonora
rs9
(½ LP)
(Mind/Noise)
2019
---
---
EDITION 1: ltd.300 copies on WHITE vinyl (Single sided) / Comes with large foldout cover and one insert. Work presented during the personal exhibition of Pier Alfeo (well know also for his moniker Dubit) "Incisione su Silenzio" at the gallery Doppelgaenger of Bari, Italy (22 February - 22 May 2019). Works produced and composed during the studies of electronic musical composition at the "N. Piccinni" Conservatory of Bari. The compositions have been realized through algorithmic programming using the Wolfram Language of the Mathematica and CSound software. Description: the collection "WORKS 2016-2018" includes the first three electro-acoustic compositions created during the academic years, a period in which the algorithmic computer programming technique was learned using the Wolfram language in the domain of the Mathematica software. This technique involves the construction of sound on a mathematical-computer level taking into account the structural parameters of the sound itself, su..
Ricerca Sonora
rs9 - 2019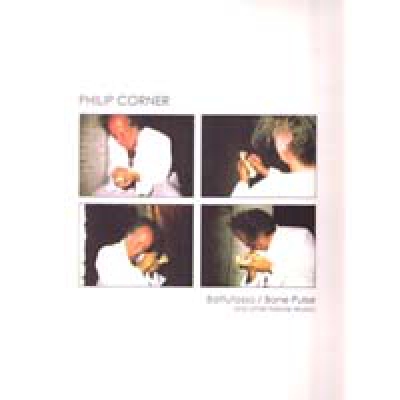 Ricerca Sonora
rs5
(LP)
(Mind/Noise)
2013
---
---
More nature from Phiplip.....
Ricerca Sonora
rs5 - 2013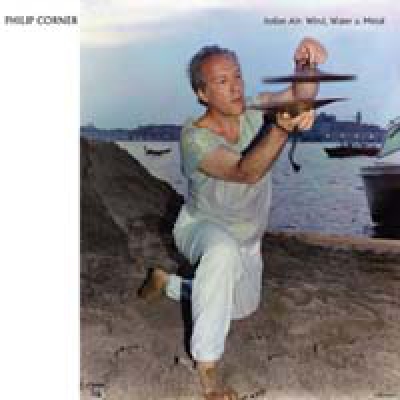 Ricerca Sonora
rs1
(LP)
(Mind/Noise)
2012
---
---
Side 1EAR WAVE: Philip Corner with Korean cymbals in water, outdoors - with the midnight bell from San Marco - on the Fondamenta Giudecca, October 2, 1994Side 2GONG/EAR: Philip Corner with rain and thunder. S. Andrea di Rovereto, June 18, 1990.I RESPIRI/THE BREATHS: Philip Corner with alphorn and gong. Celebration for Rosanna Chiessi, Scandicci, February 12, 1996. -R.S...
Ricerca Sonora
rs1 - 2012