Poutre Apparente,France
No wave, punk, electronic experimental...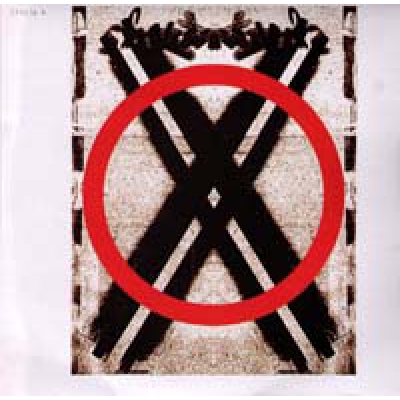 Poutre Apparente
pape006
(7")
(Punk)
2012
---
---
Reissue of the first 7" from CIRCLE X initially given with the SHVANTZ catalog and recorded in 1979 with Ralph Neun. The reissue comes with a new cover and an insert. -P.A...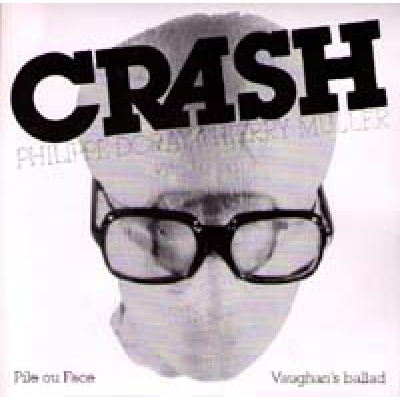 Poutre Apparente
pape005
(7")
(Electronica)
2009
---
---
Philippe Doray : lyrics, Korg vocoder, guitar, EMS Synthi AChristian Dherbecourt : guitar, Korg MS 20Patrick Müller : EMS Synthi AKS on Vaugan's balladThierry Müller : music, Farfisa VIP 233, Roland SPV-355, guitars, Devilla's electronic drums and clock, photos and graphic design.ATTENTION this record play at 33RPM -Bimbo T...
Poutre Apparente
pape005 - 2009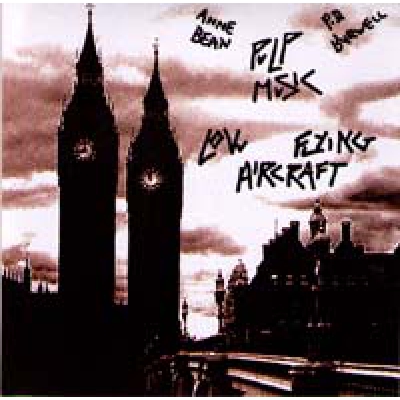 Poutre Apparente
PAPE 002
(7")
(Punk)
2007
---
---
The second reference on Poutre Apparente is out : the reissue of the magical 7" from Anne Bean and Paul Burwell known as PULP MUSIC "Low Flying Aircraft ep", and released in 1979 before the formation of the BOW GAMELAN ENSEMBLE (with Richard Wilson)! -Poutre Apparente..