Pinkman,Holland
New & modern Electronic dancemusic, with its seat in Rotterdam.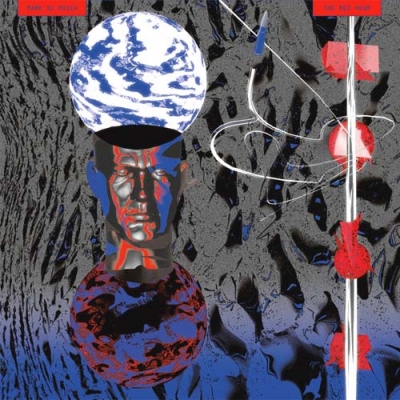 Pinkman
pnkmn16
(12" EP)
(House)
2016
---
---
A cool 4-tracker house-tool-vinyl!..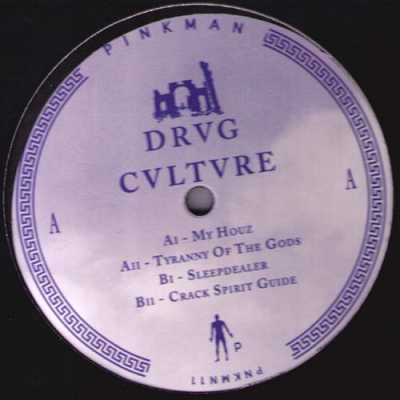 Pinkman
pnkmn11
(12" EP)
(Techno)
2015
---
---
A real nice 4-track ep. DRVG CVLTVRE is kinda different than just the average techno-producer.And probably he does´nt call him self a techno-produser. However, his Music fits wery well amongthe more Classic type of techno but a more free-thinking way of doing it... -B-Team ..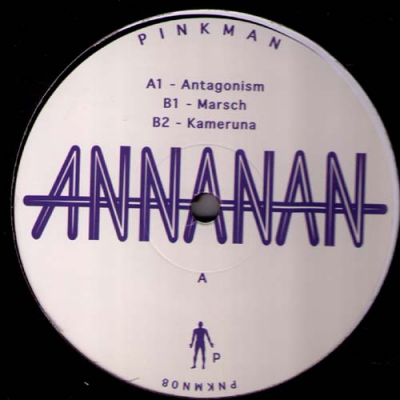 Pinkman
pnkmn08
(12" EP)
(Techno)
2014
---
---
A 3-track ep while 2 of the tracks are pure techno, some old school Deroit feelings etc...Third track is more just of an experimental distorted drum-track...However it´s all good stuff! ..