NO EMB BLANC,Germany
Synth pop, electro pop...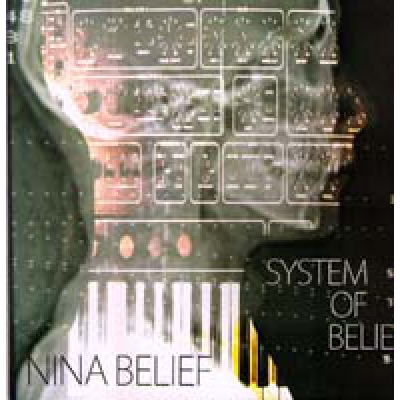 NO EMB BLANC
neb001
(10")
(Electropop)
2009
---
---
Long awaited debut of Miami's Nina Belief, incl. "Identity Crisis" which has already become a hit on the dancefloors. The other titles are a bit different, more the beautiful reduced minimal synth kind, plus an awesome voice. Don't miss this item! :) -G.M...
NO EMB BLANC
neb001 - 2009