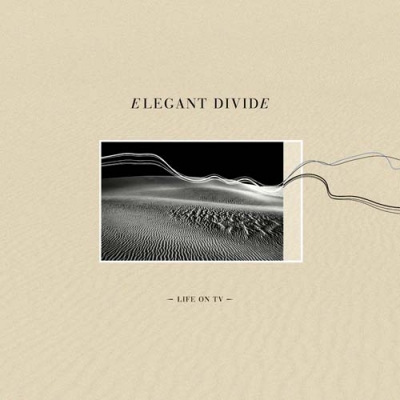 ---
ELEGANT DIVIDE - Life On TV
---
---
POP, SYNTH POP

Edition of 314 copies. Includes hand-numbered double-sided A4 lyrics sheet.

Elegant Divide used the following equipment in the making of this album:
Nord Lead 2, Polyfusion Modular, Yamaha DX7, Novation Bass Station, Akai S5000, Paia Fat Man, Moog Source, Moog Prodigy, Roland TR-909, Roland TR-808, Roland TR-707 (circuit bent), Roland TR-505 (circuit bent), Yamaha RX17 and Otari MX70.
---
a2 Excess

a3 Life On TV

a4 Ceremony

b1 Fantasy

b3 Always A Price To Pay

b5 Mirror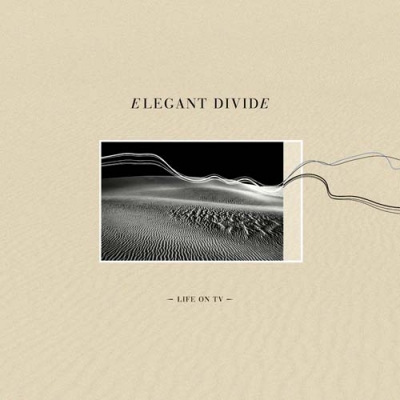 ---