Monorail Trespassing,USA
Established in 1999, releasing various forms of experimental music ranging from harsh noise and sound collage to ambient/drone, electro-acoustic music and beyond. Monorail is based in Los Angeles, California.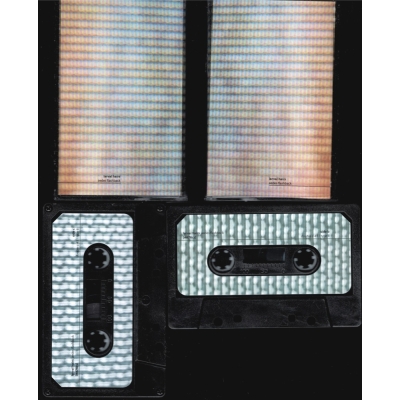 Monorail Trespassing
mt76cs
(Tape)
(Div.electronics)
2010
---
---
Intended for simultaneous play.Edition of 100. 2 x Cassette, C45Attention! This double pack comes in a very sensitive double plastickpack.These are allways damaged after postal service - Dont claim the shell is damaged!!!..
Monorail Trespassing
mt76cs - 2010