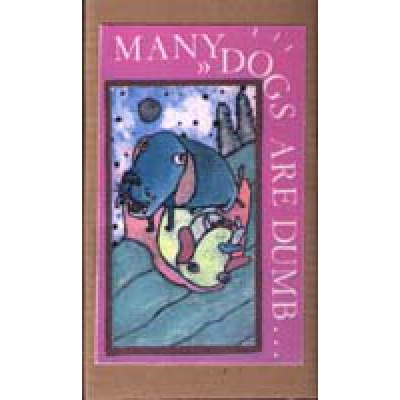 ---
COMPILATION - Many Dogs Are Dumb
---
---
2014 re-release of this Classic compilation tape from 1991.
---
a1 Cruel When Complete "En Toute Confiance (Dance Version)"

a2 Lester Palocsay "De Dance"

a3 Plopp "Hypnotized Typewriter"

a4 Pupaum + TV "Infusionism: Soundtrack For Paranoid Television"

a5 Dva Met Dva Nichts "Hoskins 3"

a6 Enema & Gejonte "Molasses"

a7 Synthetic Pirate "Är Det Rune Som Stinker Svett?"

a8 BDN "Slugger"

b1 4632402 "Seagull Guts"

b2 D.S.I.P. "Gone (Yearning Version)"

b3 DMDN / Post Destruction Music "Netley Abbey 2"

b4 Markus Schwill "Quantale"

b5 FRAK "Do You Remember"

b6 Big City Orchestra "In A Bad Skin"

b7 Hippies Back To India "Shrink"

b8 Furry Couch "Spectre's Song"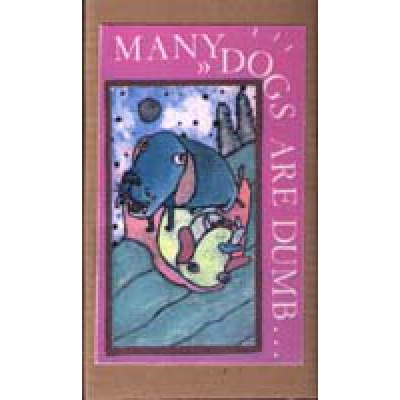 ---
---