Maneki Neko Tapes,Germany
Classic industrial cassette label, started 2011. Motherlabel VUZ Records.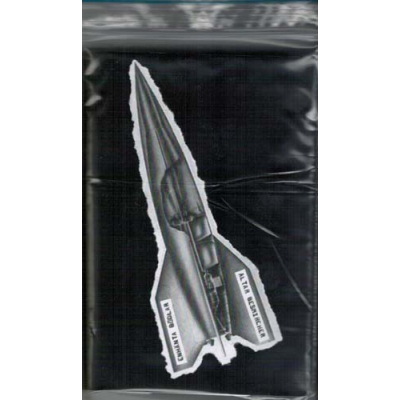 Maneki Neko Tapes
mn008t
(Tape)
(Electropunk)
2015
---
---
Does this need any Word to describe?If you´re into this kinda stuff you know what you get....?Exactly, a doomsday party!!! ..
Maneki Neko Tapes
mn008t - 2015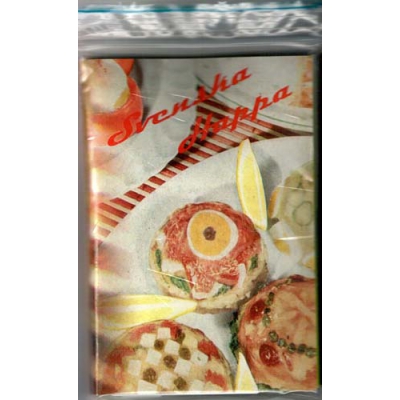 Maneki Neko Tapes
mn004t
(Tape)
(Div.electronics)
2012
---
---
Compilation of Swedish artists containing: Synth - industrial - dadaism - etc...Limited edition of 150 copies. C-90..
Maneki Neko Tapes
mn004t - 2012