LUX Records,Swizerland
Great & special Electronic dancemusic label.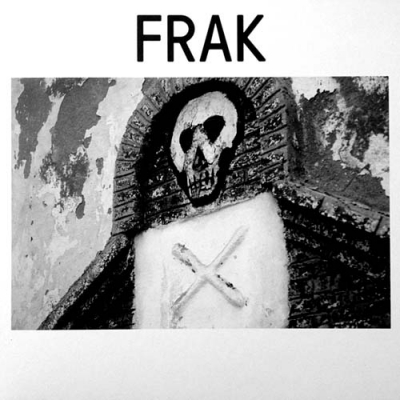 LUX Records
lxrc24
(12" EP)
(Techno)
2015
---
---
Nordic woods are a dangerously primitive place. Fueled with madness and induced delirium Frak land on planet Lux. Three slow, acid numbers with a barbaric, crude attitude. Relentless drums. Fierce, hypnotic synthesizers that get you lost in your own mind. Suddenly sinister, disastrous images populate your consciousness. And then one last strange, twisted wave track. New places, new adventures. -LUX..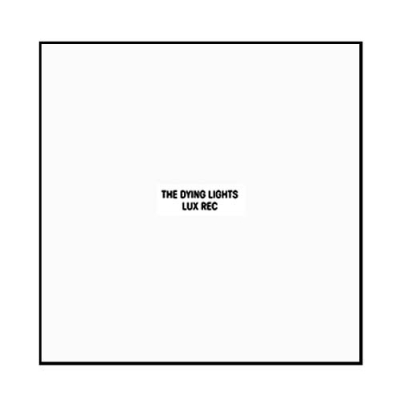 LUX Records
lxrc23
(2x12" EP)
(Techno)
2015
---
---
This is a very good introduction into LUX Records, Swizerland.This is even much more, a real good compilation, a five years cellebration Album.Both new artists for the label and old ones are participating.True Electronic Dancemusic for the idiosyncrazy! ..