Laton,Austria
Techno, acid, way out avant electronique!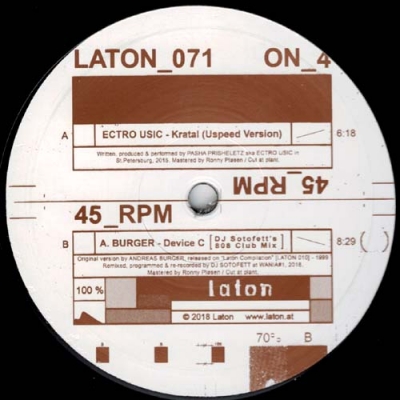 Laton
laton071
(12")
(Techno)
2018
---
---
From the ON_ series where unconventional, hard edged, experimental and archival club cuts get's re-presented, remixed and highlighted. Laton outs Russian newcomer Ectro Usic with a slamming, gritty & heavy duty electro/techno full side. Flip carries DJ Sotofett's broken but strobicly steady club mix of – Austrian inventor & synth specialist – A.Burger's "Device C" which in original suit has been released by Craft Records (1996) and Laton (1999). A proper zone out. -Fett D...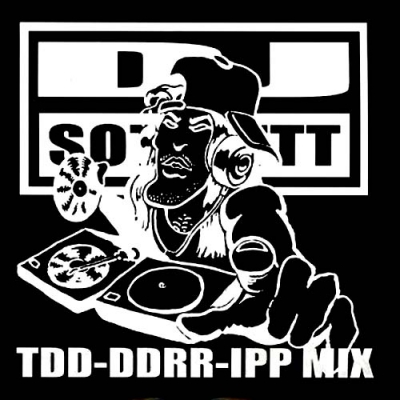 Laton
laton062
(12" EP)
(House)
2015
---
---
All tracks recorded between October and November 2011 at 6th-EonMANIA-fract2 STD. Bassline for A2 - TDD-DDRR-IPP MIX recorded at Neues Deutschland, Berlin. Original session for A3 - Alternate Mix (feat. FIT) record at Fit HQ Submerge, Detroit, April 2011. ..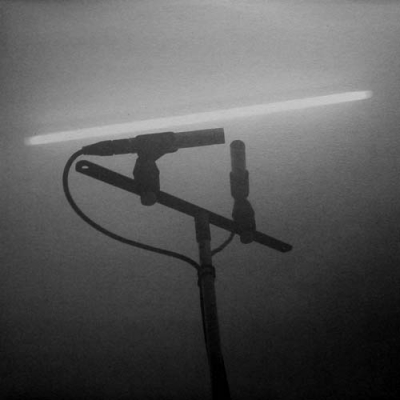 Laton
laton058
(LP+CD)
(Mind/Noise)
2011
---
---
LP+CD with live recordings by Icelandic Ghostigital & Finnbogi Pétursson from Reykjavik's legendary bar Sirkus & Gallery i8, as well as Danube Festival, Krems/Austria plus an exclusive radio hit. All tracks are recorded from extremely loud concerts with on-site ultra low frequency installations. Sonically this is classic – avant garde – electronic improvised noise & experimental music. -Fett D...