IML - International Major Label,Finland?
Don´t know for sure about this label....
It´s distributed by the guys behind Sex Tags and then you´ll never know...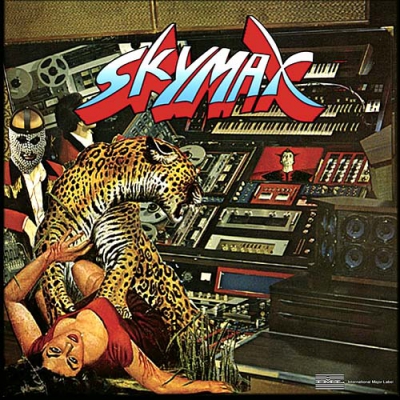 IML - International Major Label
iml001
(12" EP)
(House)
2015
---
---
This is just a SICK release!!Hmm... And it is a real nice one too!Pure funky super-electronic fusion perfect!!....something weird behind this...but... Check this out!Another note:Were checking info about this on discogs and there it says this release has the official cat no IML002 but info on labels says IML001 so... Sorry for the confusion.....