Honey Soundsystem Records,USA
Honey Soundsystem is a collective of disc jockeys, musicians, performers and designers. We bond over our shared love of timeless sound, iconic imagery,the complete look, indulgent behavior, and most of all, attractive men.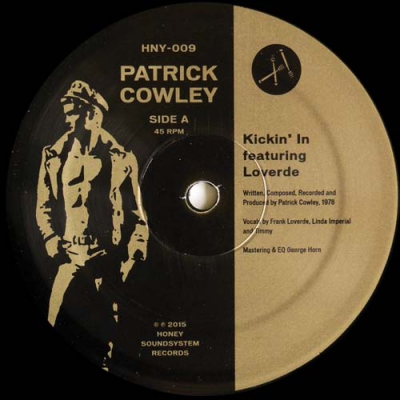 Honey Soundsystem Records
hny009
(12" EP)
(House)
2015
---
---
This is the sound of P.C. that we first came in Contact with as DJ´s early nineties buying secon hand synth/disco vinyl...Here a kinda Dark Entries re-release of a superb funky kiss from the past.....