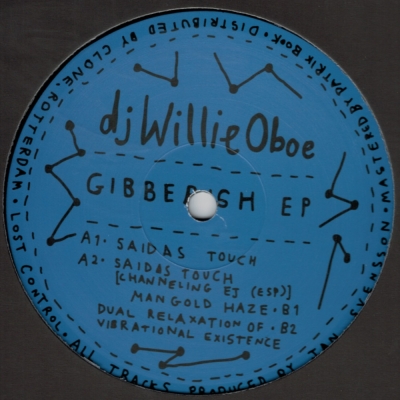 ---
dj WILLIE OBOE - Gibberish EP
---
---
FRAK IS BACK! 1 of the members Jan Svensson, to be more precise and he's under a new moniker for Lost Control 2097 as dj Willie Oboe. Residing from Sweden, legend in acid and techno, countless releases spanning 30 years under the Frak alias, history, history, etc, etc. We don't need to give you a long bio for this EP, it speaks for itself. For the 2nd release on the label, we (& dj Willie Oboe obviously) are offering you 4 slices of plasma house and cybernetik techno served up with a slithered seasoning of mastering from audio demi-god 'Patrik Book'. This is for all the people that went to the space raves of 2088, this is for the people dancing in the fields of Mars in 2092 and this is for the people who built the plasma machines so we're able to bring these futuristic sounds back in time to 2021. WHERE WERE YOU IN 2092?

Facts: Track A1 is also affected by Ellinor Jacksons attendance in the studio recording time with her flink ins and other ideas.
Tack A2 is just another variant . / dj Willie Oboe

Facts: Artist name and all track names is set by Crinan on request from the artist....
---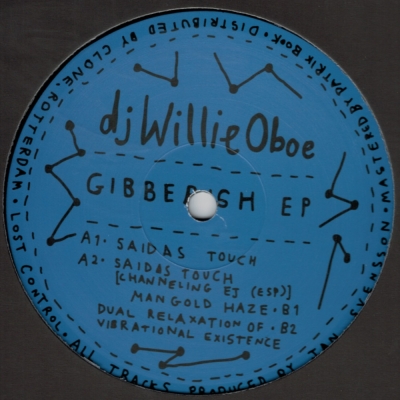 ---
---