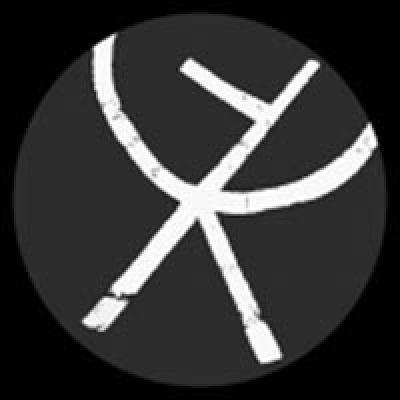 ---
FRAK - Fusion in Park
---
---
By now, Frak needs no formal introduction. Let's just say they are the Swedish House Mafia for people who actually know what house music is. Lately, there has been somewhat of a surge in house and techno influenced by synth, ebm and obscure sub-genres that end with "-wave". So the timing couldn't be better for Frak to return to Kontra-Musik with this remarkable synth and acid flavored release. This is of course a bit ironic as no-one could possibly care less about trends and hypes than Frak and Kontra-Musik. Time is an illusion. Our music, however, is not. But it may flabbergast you all the same.

Machines drifting away is an intriguing piece of music; straightforward and multi-layered; futuristic and old school. The first half of the track molds itself around an ebm-like bassline which seems to be moving through a desolate landscape with hard hitting kicks, claps and drums marching on beside it, while the sky above is filled with the wails of brooding synths. The second part introduces a mean 303-bassline as the intensity of the journey heightens.

To find a way home has a more elaborate rhythmical body, which only can be described as Frakish. The sound of an echoing metronome sets the tempo at the beginning, soon to be joined by heavy kicks and toms. Several analogue synths then join in; bending, distorting and moving through the soundscape, almost battling for space. Everything is kept on the right path, though, thanks to an ingenious use of hi-hats – a trademark trick and treat from Frak.

Everything is composed and recorded in legendary Studio Styrka, Karlskrona. -Kontra
---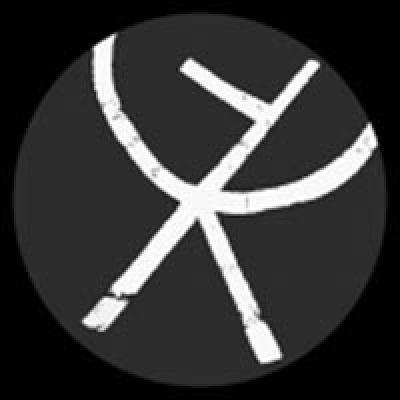 ---
---