Full Dose,UK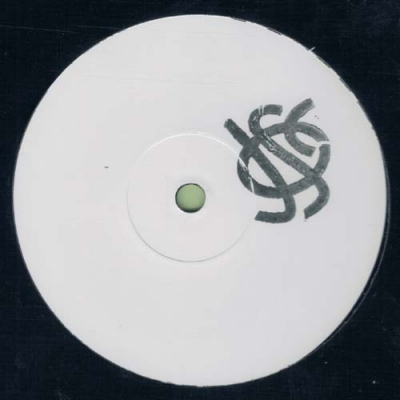 Full Dose
fd003
(12" EP)
(Techno)
2018
---
---
4 different directions, 4 colours. Acid - Hop Hip - badAcid - Forest Trance Release includes insert. Limited Edition 200 Copies. Vinyl hand stamped with Full Dose logo...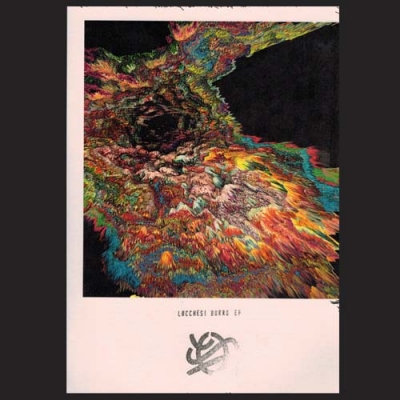 Full Dose
fd002
(12" EP)
(Techno)
2017
---
---
-ONE SIDED EP- Strange own styled Rough dubcore..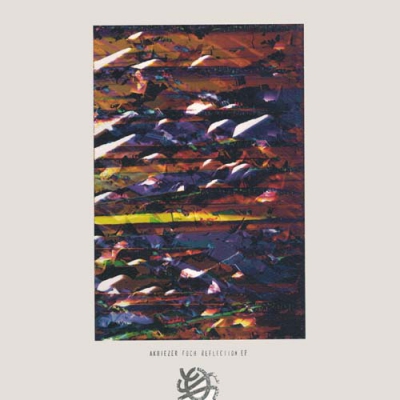 Full Dose
fd001
(12" EP)
(Techno)
2016
---
---
Electronic curiosities to take us on a trip of ambient textures, dark synth work, creeping rhythms and out-there Techno / Electro jams that are at once arresting and unique! -Clone..