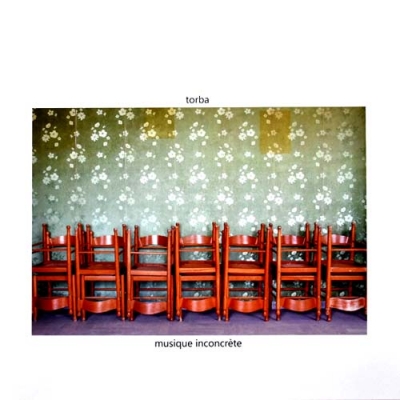 ---
TORBA - Musique Inconcrète
---
---
...While Diciocia's latest work is far from being composed in classical terms, the concept behind the album revolves around the idea of sketch or annotation. Or better still: The inconcrète. A semi-false (or semi-correct) french word, used to undermine the consistency of the french Musique Concrète tradition in a rather light-hearted manner. During the conception of this album, MD was strongly influenced by the work »Incompiuto - The Birth of a Style« by the Italian contemporary art collective Alterazioni Video. They loudly claim that Incompiuto – the unfinished – is the only Italian art style of some significance in the past 50 years: "The term 'incompiuto' refers to the architectural and infrastructural works whose construction has been halted, and which can be witnessed throughout the entire Italian peninsula. They are all publicly funded, and for a variety of reasons (design errors, political decisions, inaccurate cost estimates, contractors' bankruptcies, evident disregard of building regulations, the disappearance of funds, etc.) their construction has been interrupted, leaving behind a series of ruins in reverse." (Alterazioni Video)
Far from any reference to post-architecture or mafia-political controversy, the final output of »Musique Inconcrète« is a macro cut-up of sound-screens reorganized as quasi-organic narration: Fragments of unfinished compositions, roughly assembled according to a mere aesthetic criteria. Beyond the sporadic use of oscillators and a few inserts of other people's music manipulated on ¼-inch tape, the whole LP is made out of field recordings collected in the region of Salento in southern Italy, where Diciocia is currently living. All environmental sounds were captured with common consumer electronics (walkman and mobile phones) in order to give back the domestic feeling of an abandoned opera. Speaking of geography, the first track Lapjèdr Fòr is the only exception. Intended as an introduction to the whole narration, it testifies MD's emotional and non-linear journey back from Germany, where he spent about eight years, to Southern Italy: It contains a clashing mix of recordings made in Berlin and around the seaside of Torre Lapillo.
The pictures for the artwork of the album were taken by the photographer Gabriele Albergo, whose perpetual-in-progress project »Salento Death Valley - A Black Diary of the Most Beloved Italian Peninsula« aims to deconstruct the touristically idealized image of the region through the serial production of what he calls anti-postcards.
Edition of 300 copies on black vinyl -Fragment F.
---
a3 Jòdk Ì Vèr

b3 Stòvr Njòedr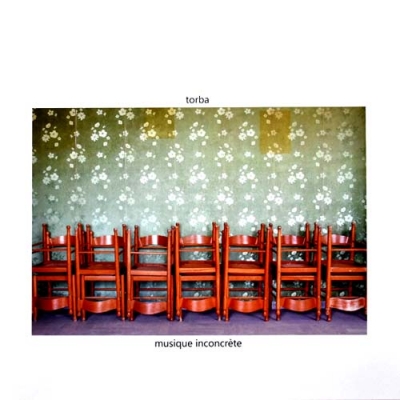 ---