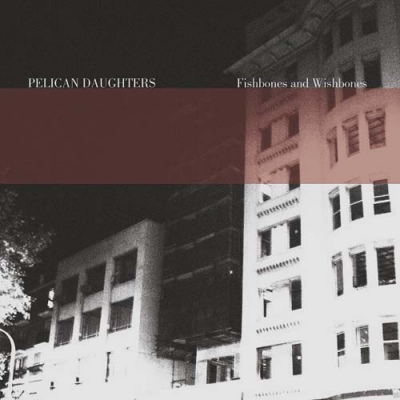 ---
PELICAN DAUGHHTERS - Fishbones And Wishbones
---
---
Recorded on Portastudio, 1985-1988, Sydney, Australia.
Versions of this album have been previously released on tape by Cosmic Conspiracy Productions (1988), on CD by Silent Records (1991) and as download on 4-4-2 Music (2009).
This Music is kinda hard to Place but it fits very well here in the borft webshop!
-Oriental, scary, no-Disco, bizzarre rhythms & Electronics...-
---This music is kinda hard to place
---
a2 The Haywain

a3 Rockaby

b1 Insect Wing

b4 Do The Crawl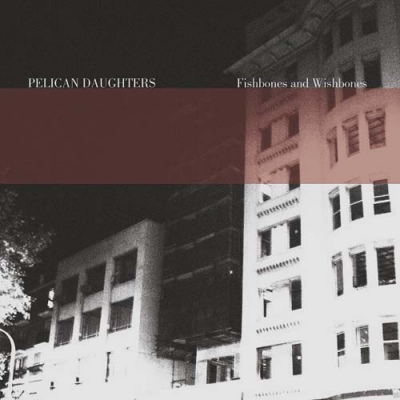 ---