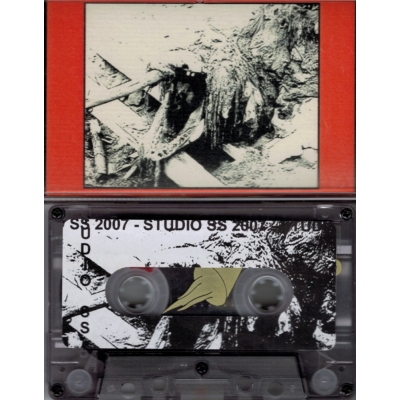 ---
STUDIO SS - Fever Holidays
---
---
The most chaotic and Dirty release by studio ss.
This was a special release 2007 and has no catalognumber.
Original (very few) copies were just xeroxed covers on red paper.
Present batch comes with full color cover with famous russian monster on the spot...
For the collector! And some fans says about this tape: early studio ss, the only real studio ss material....
C-60!
---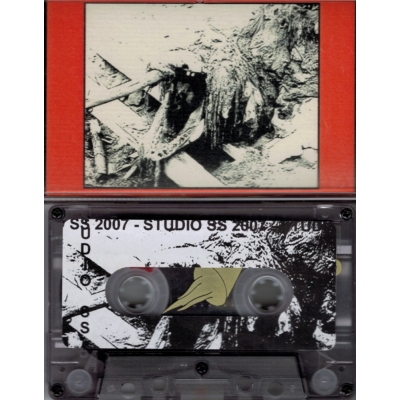 ---
---