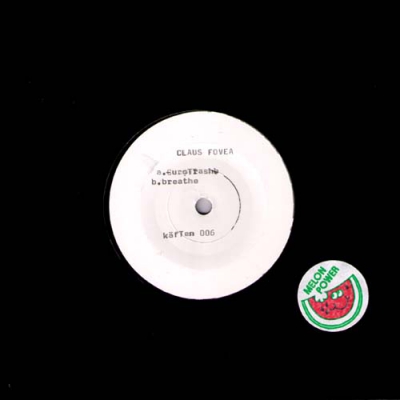 ---
CLAUS FOVEA - Eurotrash
---
---
Here at the borft webshop we dont usually have many titles from pure EBM releases...
We still love our friends and sure there is some stuff to find...
This release, this artist - just something special! It is what you can call EBM but in a way we really like!
Analog, raw but real good sound, especially for being a 7"-release...
Highly recomended!
---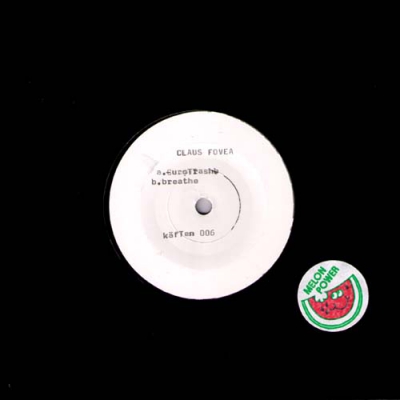 ---
---