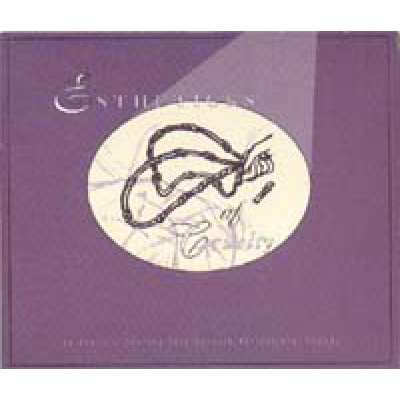 ---
COMPILATION - Estheticks of cruelty
---
---
An explicit odyssey into swedish agricultural sounds..
---
a1 NOD "And into flesh shall I return"

a3 IRON JUSTICE "Nothing and again nothing"

a4 IRON JUSTICE "Europe in flames"

a5 DODSDOMD "Fistfucking sodomy"

a6 VEHM "Do you believe"

a7 INSTITUTE "Yashin"

a8 INSTITUTE "Monza"

a9 THURNEMANS "Cut off"

a10 IRGUN Z´WAI LEUMI "Downwar slope"

a11 TRERIKSRÖSET "No doves"

a12 BAD KHARMA "Elektra 1"

a13 PROJEKT HAT "The wandering jew"

b1 BLOD "Himmelblau"

b3 JANITOR "The four humours"

b4 BORN OF FIRE "The death of god is art"

b5 OBSCENE NOISE KORPORATION "One happy gravel pit and the death"

b6 TAPE DECAY "Force it hard thank you"

b7 TAPE DECAY "Försökspersonerna"

b8 IRM "Martyr 2000"

b9 IRM "Powerdrill"

b10 APOSTASIA "Tunnelvision"

b11 PERSONA "Pro patria"

b12 MOLJEBKA PVLSE "Aftermath"

b13 K.L.A.N. "Flammable"

b14 K.L.A.N. "Puppetry"

b15 OVUM "She´s on the phone"

b16 BODIES DROWNED NATURAL "In belief"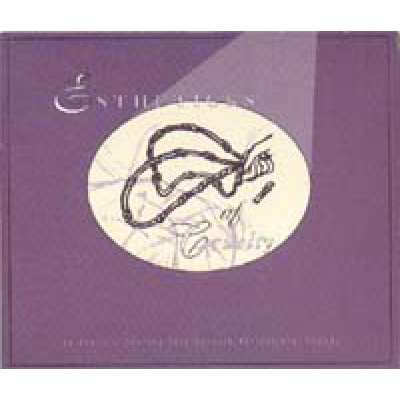 ---
---