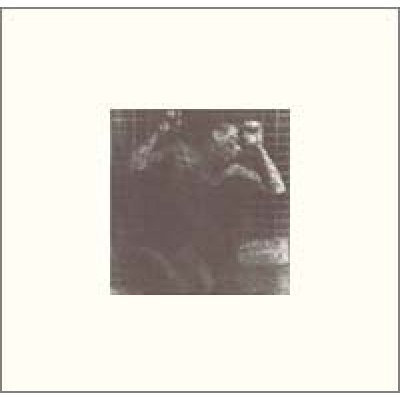 ---
COMPILATION - Enfants Terribles
---
---
A collection of Swedish underground music, mostly guitar-based but even some synthetic sounds. Pure Pain, Browney, The Queeweed, Spjuver Derivata, The Orphans, Cruel When Complete, 99 Systems, Disharmonikerna, Lucky Stroke, Brainbombs .
---
a1 PURE PAIN "Growl"

a3 THE QUEEWEED "Abstract U+ME/She´s hit"

a4 SPJUVER DERIVATA "Not my table"

a5 THE ORPHANS "Dying to survive"

b1 CRUEL WHEN COMPLETE "Det röda blå"

b2 99 SYSTEMS "Under god"

b3 DISHARMONIKERNA "Gloria och svart kostym"

b4 LUCKY STROKE "Black out"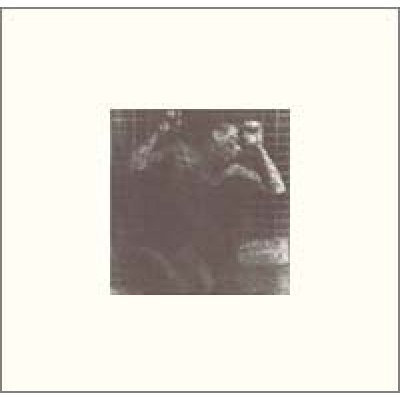 ---
---